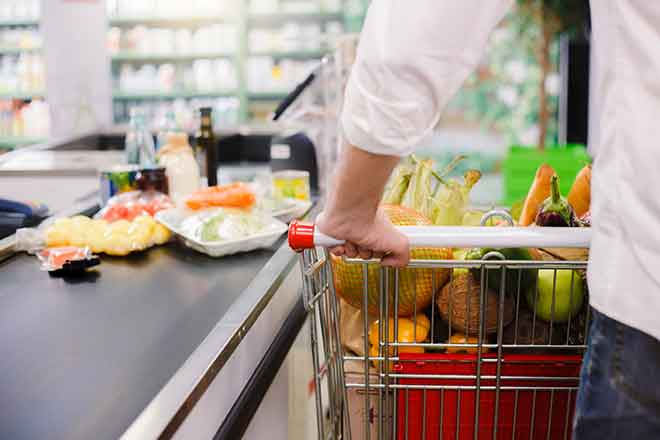 Published
Saturday, February 19, 2022
(Utah News Connection) Statistics showed during the pandemic, the number of Utah families experiencing food insecurity grew, and advocates argued the state needs to take a leading role in finding solutions to the problem.
A bill working its way through the Utah Legislature would formalize a working group of stakeholders who meet periodically to exchange ideas and propose policies.
The legislation, which would consolidate an ad hoc coalition into a state entity with staff and funding, is pending before the Senate Natural Resources, Agriculture and Environment Committee.
Alex Cragun, food security advocate for Utahns Against Hunger, said creating the State Nutrition Access Coalition (SNAC) would be a major step forward in addressing the problem.
"Reducing food insecurity and reducing hunger as a state is something that is doable, it's actionable," Cragun asserted. "There are several ways to approach it, and the first thing we need to have is a place to discuss that, and a place to prioritize that."
SNAC would be under the auspices of the Utah State University Hunger Solutions Institute and would include agencies administering nutrition programs, public health officials and groups like the Utah Food Bank and Utahns Against Hunger. Cragun believes there is support for the measure, which could come up for consideration early next week.
The idea for SNAC stemmed from an informal coalition of advocates called the Task Force on Food Security, which met and made numerous policy suggestions during the 2021 session.
Sen. Luz Escamilla, D-Salt Lake City, put the task force together and is one of the movers behind formalizing the group. Cragun emphasized the state needs an organized effort to address food insecurity.
"Over the last two years, we saw food and security rates doubled to nearly one in five households," Cragun reported. "That period of time will have a lasting impact on the children's families that are impacted by that food insecurity. One in 10 households are still too high."
Cragun added the formalized group would have staff support and continuity to develop program proposals and innovations. Food insecurity is defined as being without reliable access to enough affordable, nutritious food.