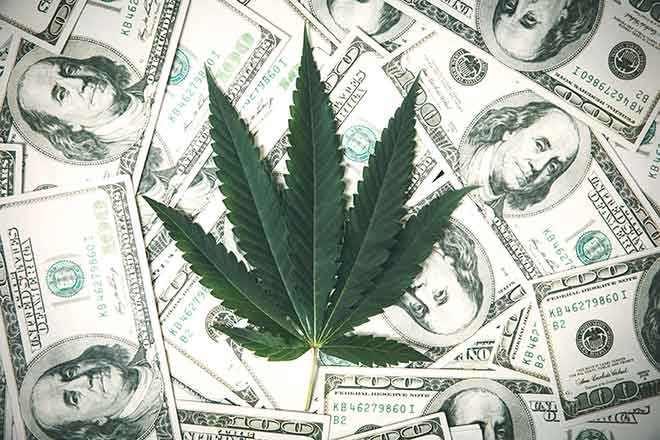 Published
Tuesday, August 16, 2022
(The Center Square ) - North Dakota voters will be able to determine whether recreational marijuana becomes legal after the secretary of state determined there were enough signatures to put it on the November ballot.
New Approach North Dakota announced Monday in a press release that it met the necessary 15,582 signatures to qualify for the Nov. 8 election. If passed, the state would allow adults 21 and older to possess up to ounce of cannabis or cannabis products and allow adults to grow up to three cannabis plants on their property.
Mark Friese, an attorney as well as a former police officer, was part of the campaign to get it on the ballot.
"I served as a police officer in Bismarck for over five years and have defended those accused of marijuana offenses for the last 20 years," Friese said in a press release. "There is no public safety benefit from arresting adults for small amounts of marijuana. It is a waste of taxpayer resources and a distraction from serious public safety concerns. Cannabis causes far less harm than alcohol. Many people find therapeutic benefits from it. The government shouldn't be in the business of punishing adults who use cannabis responsibly."
Legislation in 2021 to legalize marijuana in North Dakota passed in the House but failed in the Senate.
Sen. Diane Larson, R-Bismarck, who opposed legislation to legalize marijuana in 2021, didn't immediately respond to an email seeking comment.