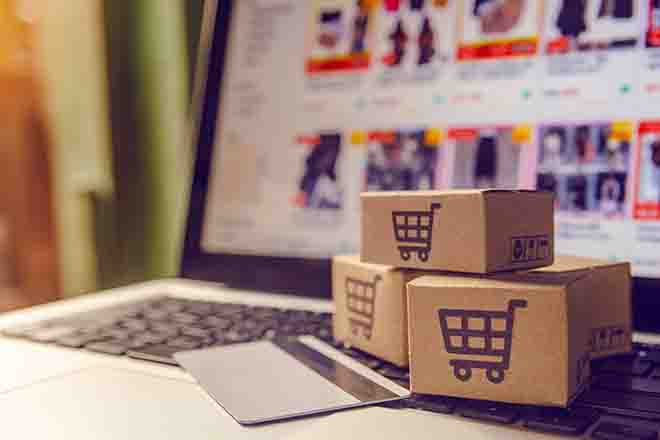 Published
Saturday, January 29, 2022
(The Center Square) - Amazon has agreed to shut down its third-party seller program nationwide and pay a fine of $2.25 million after Washington State Attorney General Bob Ferguson investigated the company for price fixing.
Ferguson simultaneously filed a lawsuit and a legally binding resolution Wednesday in King County Superior Court. The consent decree order means that the Seattle-based company will end its "Sold by Amazon" program and provide the attorney general's office with annual updates on its efforts to avoid violating antitrust laws.
The money will support the office's antitrust efforts, which do not receive general fund money.
"Consumers lose when corporate giants like Amazon fix prices to increase their profits," Ferguson said in a news release. "Today's action promotes product innovation and consumer choice and makes the market more competitive for sellers in Washington state and across the country."
According to Ferguson's office, a 2018 letter to Amazon shareholders indicated the company had about 2.3 million third-party sellers. From 1999 to 2018, the sale of Amazon's branded products increased from $1.6 billion to $117 billion. During that same time, third-party sales went from $100 million to $160 billion.
Third-party sales make up more than half of Amazon's sales, and Washington state is in the top 10 states in the country with the fastest-growing rate of third-party sellers.
Ferguson said sellers who joined "Sold by Amazon" were guaranteed to receive a minimum payment for sales of their goods if they agreed to stop competing with the company for the pricing of their products.
If sales topped the negotiated minimum payment, Amazon and the seller would split the money. The attorney general's example was that if a minimum guarantee was $20 and an item sold for $25, the seller would get $20 and the remaining $5 would be split between Amazon and the seller.
When prices increased, some sellers saw a decrease in sales, meaning lower profits from products enrolled in the program. Online customers increasingly opted to buy Amazon's products when faced with increased prices. Ferguson said this allowed Amazon to maximize profits regardless if customers bought its products or paid a higher price whereby the company received part of the surplus.