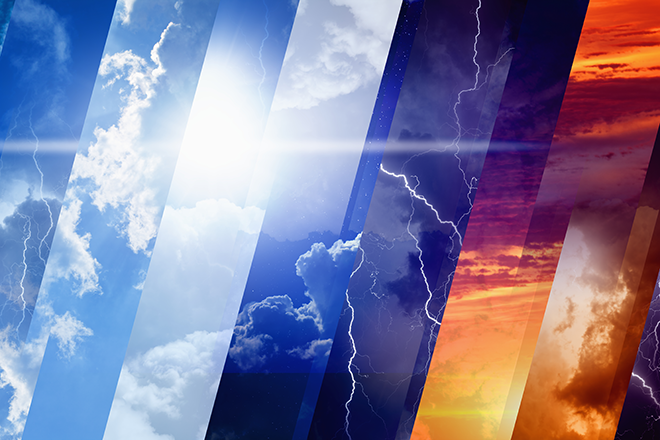 Published
Friday, February 24, 2017
By Chris Sorensen
After a warm week that saw elevated fire danger across Kiowa County and much of southeast Colorado, temperatures return to seasonal norms, with little hope of moisture to help improve drought conditions.

High temperatures will be in the mid-40s under mostly cloudy skies for the weekend. Overnight lows drop into the teens.
Monday's high will jump to the mid-50s before falling back to the mid-20s at night. Critical fire weather conditions are expected during the day as the jet stream will be positioned over the four-corners area causing strong downslope winds.
Highs in the 40s return Tuesday and Wednesday. A limited chance of rain and snow appears Tuesday night following a surface cold front which drops south across the plains earlier in the day.
KiowaCountyPress.net now offers a free forecast update emailed to you each morning around 6:00 a.m. To begin receiving forecast updates, send an email to kiowacountypressweather+subscribe@googlegroups.com for quick signup process. Then, just reply to the message sent back to you to confirm your email address, and you're done! You'll start receiving the weather forecast the next morning. There's no cost, and you can unsubscribe any time.