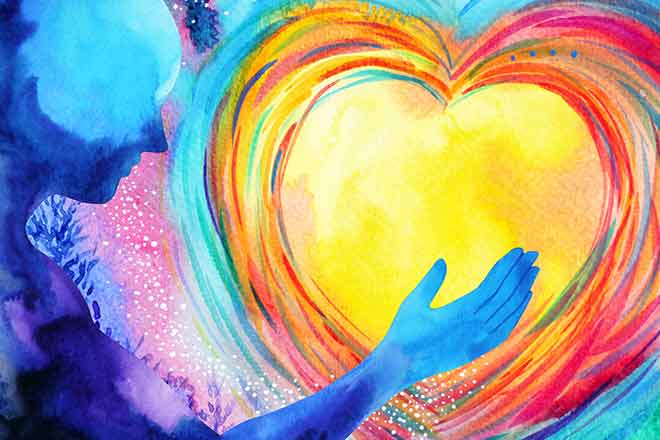 Published
Sunday, November 11, 2018
It's that time of year--Fall and Christmas Bazaar season!
The Weisbrod Hospital Auxiliary and its members throughout the years have one money-making project and it's their annual Fall Bazaar.
The money raised from the annual bazaar purchases many extra items to support the Hospital and Extended Care Unit residents.
We have supplied paint and have renovated most every room in the facility. We have purchased many needed items for the residents such as a big screen TV, dining room table and chairs, parallel bars, beauty salon equipment, toy wagon and stuffed animals for children who come to the Emergency Room, a bathtub lift for residents, a snack/beverage cart and this year those beautiful planters - with the live plants and garden vegetables - in the outside courtyard. We also paid for the trailer that the residents use for their "About Town" rides and parades. We host a New Year Bingo party for the residents, supply birthday and holiday decorations, contribute to the Christmas stocking fund for the residents, and provide Christmas - Mother's - and Father's Day gifts for the E.C.U. residents.
So, this year mark the date to support the Auxiliary and their projects for the Hospital and E.C.U. residents - SATURDAY, NOVEMBER 17, 2018 - from 9:00 a.m. to 2:00 p.m. at the Kiowa County Fairgrounds Community Building in Eads.
Charlie's Kitchen will provide concessions and lunch.
There will be a full house with bake sales, jewelry, wooden crosses, homemade holiday items and cards, candles, quilts, Ellicott's Garden and "Goodies" table, Healthy Essentials, knick-knack items, funnel cakes and so much more!
Future Leaders Learning Center, the "up and coming" daycare, will be providing "fun and games" for the children.
Raffle Tickets will be sold: $1.00 each or 6 for $5.00. The prizes provided by the generous people and local businesses of Eads.
SO - COME ONE - COME ALL! And SHOP! SHOP!! SHOP!!!
SUPPORT YOUR WEISBROD HOSPITAL AUXILIARY & E.C.U. FACILITY