Image
Welfare of Colorado's children improves, but report urges childcare solutions
(The Center Square) – The well-being of Colorado's children improved slightly last year, but more than half of the 16 indicators in national research showed worsening conditions.
Colorado improved from 16th to 15th in the annual Annie E. Casey Foundation KIDS COUNT Data Book. The research ranks states in overall child well-being.
"The report includes pre-pandemic figures as well as more recent statistics, and shares the latest information of its kind available," the report's summary states.
The 34th annual report by the Casey Foundation, a nonprofit and nonpartisan organization, emphasized child care as a contributing factor for instability in families and poor health.
Image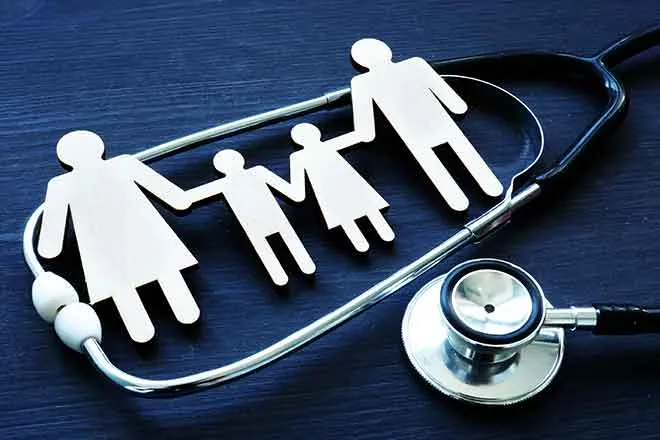 "A good child care system is essential for kids to thrive and our economy to prosper," Lisa Hamilton, president and CEO of the foundation, said in a statement. "But our current approach fails kids, parents, and child care workers by every measure. Without safe child care they can afford and get to, working parents face impossible choices, affecting not only their families, but their employers as well."
The research estimated the economy loses $122 billion annually because parents miss, quit or scale back work to take care of children.
"Child care providers keep our state's economy afloat and are an essential part of our communities," Melissa Mares, Director of Early Childhood Initiatives at the Colorado Children's Campaign, the state's member of the KIDS COUNT network, said in a statement. "Yet families are facing care disruptions and providers are struggling to recruit and retain staff. We must do more to create a system in which our youngest children – and their caregivers – are supported and cared for."
Image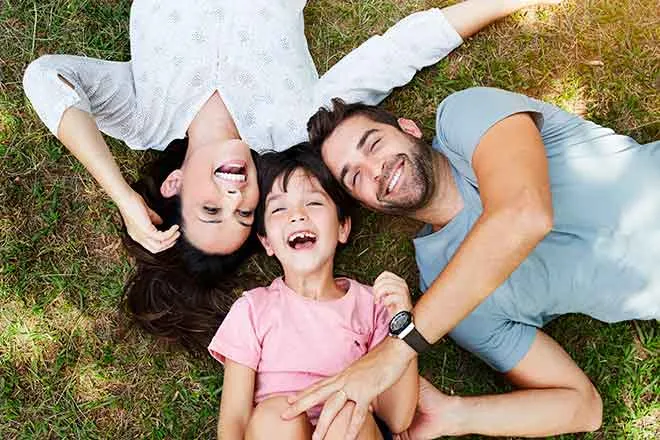 Colorado's children were ranked 17th in economic well-being, according to the research. The number of children living in poverty, children whose parents lack secure employment and teens not in school and not working all increased.
Colorado was ranked 15th in education. Young children not in preschool, fourth graders not proficient in reading and eighth graders not proficient in math all increased from 2017 to 2021, compared to 2012 to 2016.
Colorado was ranked 21st in children's health. The number of low birth-weight babies increased slightly in 2021 compared to 2019 and the number of child and teen deaths per 100,000 increased from 27 to 32.