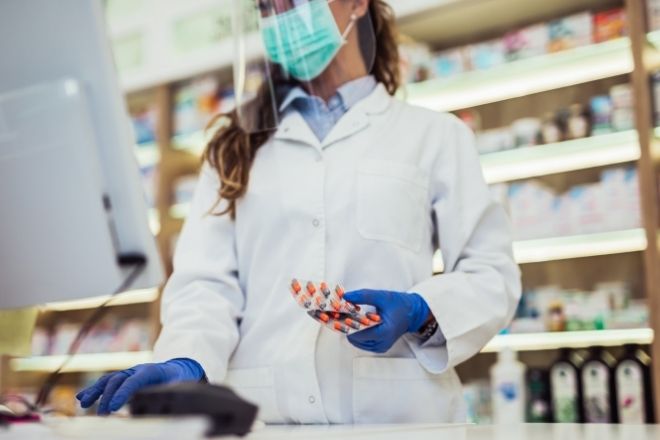 Published
Thursday, December 17, 2020
Medical professionals work in all sorts of specialties, which determine their roles in the health and wellness process. Pharmacists are one such group that's indispensable to people's medical experiences. If you want to know what role a pharmacist plays in health care, here's a succinct guide to their place in medicine.
Prescription Fulfillment
Pharmacists are trusted medical professionals who fill all the prescriptions doctors send. They're the ones with access to the medicine, bottles, and systems to handle your specific order. Pharmacies receive dozens of these orders each day, which a pharmacist must fill with attention and precision.
Medical Counseling
Pharmacists train for years to learn about all the various types of drugs available and how they interact with the human body. Due to their expertise, pharmacists often offer patients the option for medical counseling. This includes teaching them about the prescription, how to take it, and the possible side effects. When you begin a new medication, pharmacists should offer you the option to discuss it with them. Though your doctor most likely explained the details during your exam, you should consider listening to what the pharmacist says as well. It never hurts to be extra informed.
Medicine Management
Pharmacists are responsible for medicine management. They can only fill prescriptions if they have the right pills and dosages on hand. Otherwise, they must order and then count out your pills. Pharmacists work with suppliers to order all the medications they give patients. Without the right people behind the scenes, no one would have access to the medicine they needed. Pharmacists are the key link between pharmaceutical companies and patients.
If you believe a pharmacist has mismanaged your medication, you should know what you need to prove pharmaceutical malpractice. Anytime a medical professional or medical decision injures you, you should be aware of the legal options at your disposal.
If you're wondering what role a pharmacist plays in health care, remember their interaction with your medications. Pharmacists play a central role in your health care, so pay attention to what they say. The next time they offer to consult you about your medicine, take them up on it to learn more about your medications.