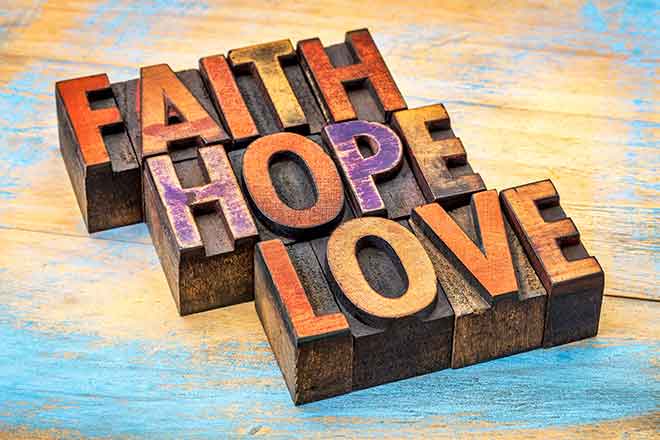 Published
Tuesday, February 4, 2020
Interested in learning more about women of the Bible and the Hebrew language?
Eight classes, conducted by Liz Hulteen, are scheduled, with the first to begin Tuesday, February 11, from 1:00 to 3:00 p.m. in Doris Lessenden's home at 305 East 13th Street in Eads.
Liz has lived in Israel for over seven years, where she studied and researched the Bible accounts of 50 women of the Bible. Liz painted these women and depicted facts about their lives in her published book.
The classes are free and will provide enlightenment about the history and events of those accounts. For more information or questions call Doris Lessenden at 719-438-5665.