Image
Wyoming governor says state has opportunity to become 'even stronger'
(The Center Square) – Wyoming Governor Mark Gordon made the case during his State of the State address Wednesday that the state is in good shape, but more can be done to make the state "even stronger."
One area that governor wants to focus on is energy. Referring to the high oil and gas prices of recent months, Gordon told legislators they are standing on the solution.
"The events of the past two years have proven that our economy, our way of life, and national security demand all of the energy that Wyoming can produce," Gordon said. "Instead of giving fist bumps to OPEC leaders, the Biden administration should be extending a handshake to Wyoming energy producers."
Image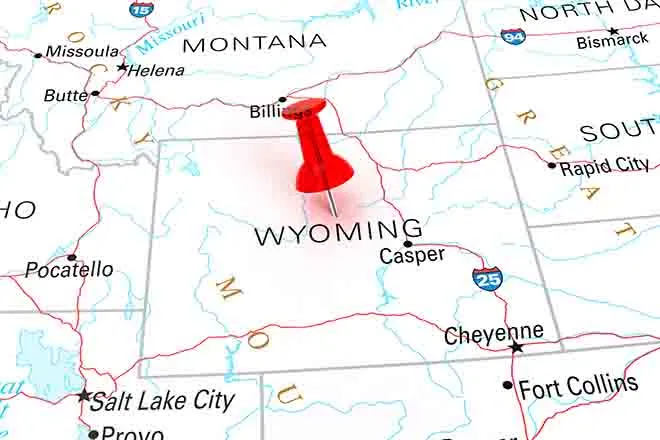 Gordon highlighted the state's innovations when it comes to energy and the environment.
"Change and innovation are inevitable, they always have been," Gordon said. "Second, carbon capture is essential if we are to address climate change and provide a catalyst and a path forward for fossil fuel production."
Pointing to Wyoming's eight coal-fired power plants, as well as the Wyoming coal that provides a source of electricity to approximately one-quarter of all U.S. households, Gordon said carbon capture can help not only coal but other traditional sources. 
"For those who would suggest carbon capture is too expensive and the others who think the discussion is simply foolish, I say things are changing," the governor said. "Later this year, construction will begin on two new projects in Gillette [with] Basin Electric Power Co-Operative."
Image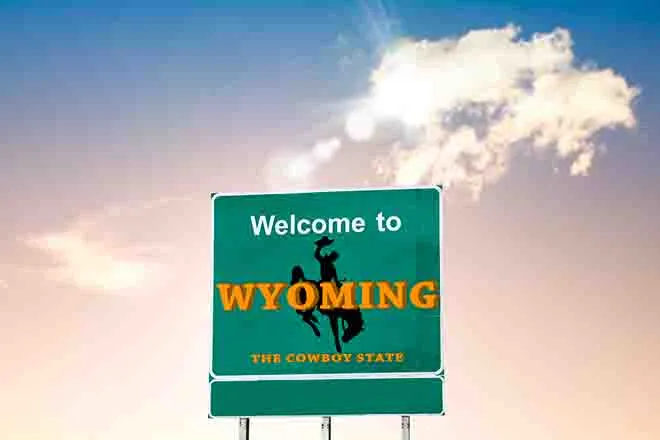 The governor also reminded legislators that permitting advanced nuclear projects and supporting the development of rare earth minerals, hydrogen production and CO2 capture are important to our nation and to the state's history.
Speaking of history, Gordon urged lawmakers to remain focused on education, saying it's critical to preparing children for the 21st Century job market. 
"It's all about them," Gordon said. 
By addressing inflation, making investments for the future and educating children while at the same time saving funds, Gordon said legislators have the "opportunity to make Wyoming even stronger."