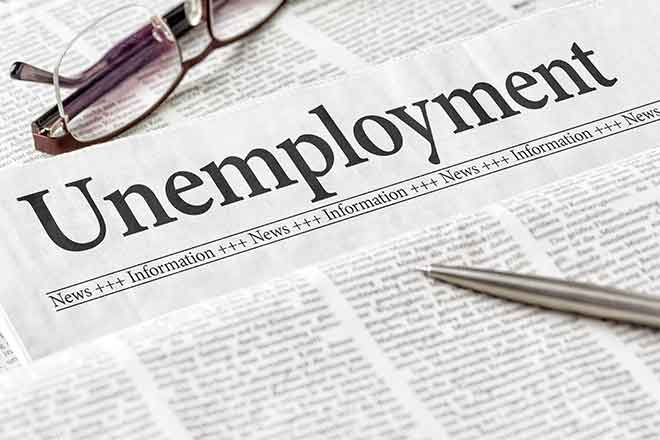 Published
Monday, March 20, 2023
(Nevada News Service) Nevada now supports 1.5 million jobs, according to a new report.
The Nevada Department of Employment, Training and Rehabilitation's January 2023 economic report showed the number of jobs in the state is up 6 percent over the past year.
David Schmidt, chief economist for the department, said the state has continued to recover from the COVID-19 recession and is continuing to add jobs across various sectors. He noted the only exception is the leisure and hospitality industry, which is sitting at about 85 percent of the employment level it was pre-pandemic.
"We have also seen a shift in where jobs are," Schmidt pointed out. "We are growing in areas like transportation, warehousing and utilities. We are growing in the manufacturing industry. We are growing in construction and professional business services."
Schmidt emphasized the report also showed the state's seasonally adjusted unemployment rate rose to 5.5 percent, the highest unemployment rate of any state. Schmidt stated the high jobless rate and large number of available jobs reflects what he called an ongoing tight labor market.
Schmidt explained the report tells two stories: It shows the state's employment growth is strong, with the highest employment growth in the country over the last year, about one percentage point higher than Texas, which came in at 5 percent. Schmidt added many times unemployment is associated with a bad economy, but he thinks in Nevada's case it means people are engaged with the labor market and looking for the right gig.
"Nationally there is also this very high number of job openings relative to the number of people who are unemployed overall," Schmidt observed. "In Nevada that ratio is a little bit better than in most states. We only have about 20,000 more job openings than people looking for work."
Schmidt also pointed to data from the Bureau of Labor Statistics, which showed in both Nevada and the U.S., more people are quitting their jobs versus being laid off.
He said the ratio between separations has never been so high, which tells him workers have more power and more ability to go after preferred wages, benefits and working conditions.