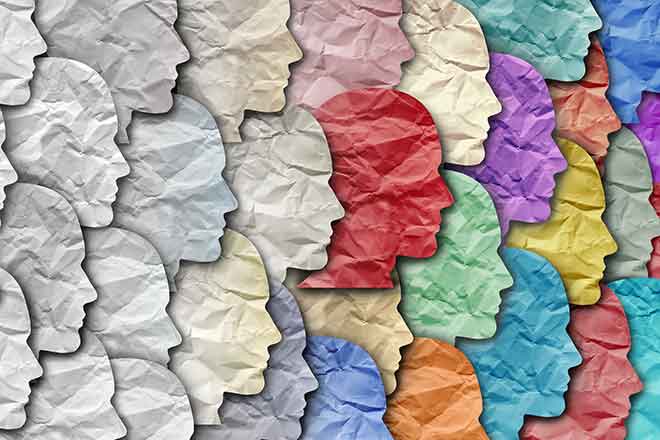 Published
Wednesday, August 18, 2021
(The Center Square) - Wyoming had the third slowest population growth rate over the last decade, according to a recent report.
Wyoming's population growth from 2010 to 2020 averaged 0.23%, according to the Pew Charitable Trusts. The Cowboy State tied with Ohio and Pennsylvania.
In its analysis, Pew found the regions that experienced the most growth over the last 10 years were the West and South.
Josh Dorrell, CEO of the Wyoming Business Council, pointed out a factor that appeared to make a key difference in nearby states' growth rates.
"If you look at the states that maybe are around us and who have focused and now have an economy that's based more on that knowledge sector, those tend to grow - it looks like - at a rate about three times ours in a lot of cases," he said.
Following the yearly growth rates for Wyoming, Dorrell noted that growth correlates well to the state of the energy sector. He said Wyoming has been working for a while to diversify its economy and that continues to be a goal going forward.
"It's pretty straightforward," he said. "You look at that reliance of those industries and the fact that there's not a lot of resilience in those communities right now, and that's really the impetus for a lot of the things we've been working on."
Dorrell said the state wants to grow a knowledge sector as well as service and a couple others alongside Wyoming's already established key industries to build resilience so that residents don't have to leave during bust cycles as they did in 2017-18 when the state saw negative growth.
In 2020, Wyoming's population grew faster than the national average, Dorrell pointed out, adding that he expects this to continue as perceptions of health and urban areas shift.
"I think you're going to see more and more people who want to be able to be in a place that offers the open spaces that Wyoming has as well as a business climate that's very friendly, and I think you're going to see more people coming here, developing their businesses and creating that resilience," he said.
Balancing population growth and the attractive quality of low population density is real, but Dorrell said Wyoming has a long way to go before that becomes a concern. Wyoming's population is under a million at 576,851. None of its "big cities" are even on the radar, he said.
Dorrell hopes Wyomingites can embrace some change in order to stay "the same."
"For Wyoming to remain the great place that it is, there is going to have to be some change that comes down the pike to our communities, and I think it's just something that we want to welcome and do it in a smart way - (I don't) necessarily think that it's a bad thing," Dorrell said.