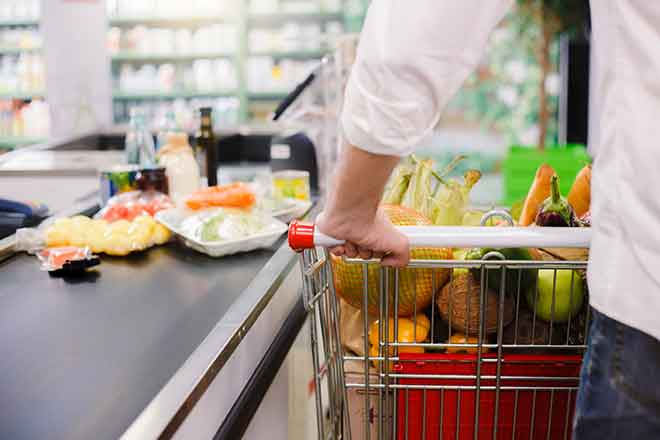 Published
Thursday, September 1, 2022
(The Center Square) - A New York state senator said grocery stores that stopped selling cans of whipped cream to people under 21 were doing so because of "a misinterpretation" of a law he helped pass last year.
State Sen. Joe Addabbo, D-Queens, said Tuesday that his office has received confirmation from the state attorney general's office that S2819A, which became law last year, only applies to the sale of nitrous oxide cartridges and not the canisters of whipped cream.
He said the intent behind his bill was to stop the sale of nitrous oxide canisters, the steel cartridge that can be found in whipped cream containers but also sold separately. Nitrous oxide, also known as laughing gas, can produce a high if inhaled.
The gas also has been connected to injuries and deaths. Those have come from people inhaling too much while not receiving enough oxygen.
The Albany Times-Union reported last week that grocery stores were checking IDs for whipped cream purchases, based on the law.
That article and other media reports led Addabbo's office to check with Attorney General Letitia James' office for an opinion to see if the law needed to be revised.
"There has been a misinterpretation of the language and intent of the bill," Addabbo said in a statement Monday. "My bill is not intended to prevent people under the age of 21 from buying whipped cream dispensers, but the small, individual charger or cartridge inside the whipped cream canister that is the target of this law."
The senator filed the bill last year after receiving complaints from constituents. In one instance, he responded to a resident reporting drug use in the area and found 25 spent chargers on the ground.
"The empty chargers or cartridges could be found littered in areas of my district and many other communities across the state, and people have called my office directly to ask me to do something about this issue," the senator said. "Since the law went into effect, there have been less sightings of the discarded whip-it chargers or cartridges in the streets in my district."
With the attorney general's opinion, Addabbo told The Center Square there's no need for him or other lawmakers to propose changes to the law.