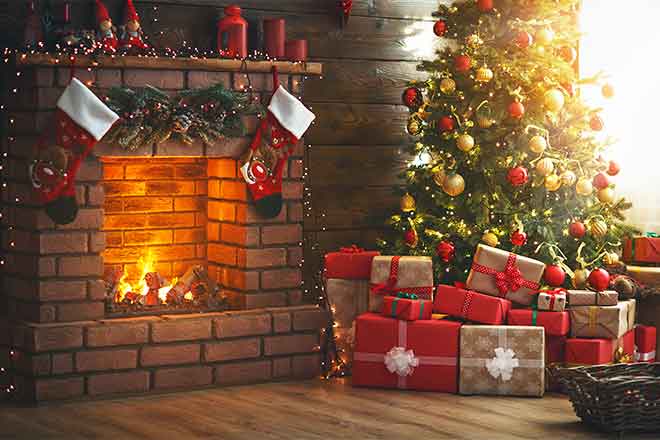 Published
Friday, November 30, 2018
Zonta Club of Prowers County is hosting a holiday tour of homes December 9 from 1:00 to 4:00 p.m. Proceeds will benefit Care Net Pregnancy Center and Domestic Safety Resource Center.
Seven homes are featured for this year's tour, and Brew Unto Others will offer 50 percent off beverages during the tour.
Tickets, which cost $7 in advance, can be purchased at The Lassie, Flower Boutique, Core Financial, and GNBank, or from any Zonta member. Each ticket is good for one adult and two children age 12 and under. Tickets can also be purchased for $8 at the homes during the tour.
Homes included on the tour are offer by Steve and Brenda Deason, Ronnie and Lisa Farmer, George and Mae Gotto, Brad and Brianna Howe, Peter and Jessica Page, Brock and Bethany Shalberg and Billie Jo Sniff.