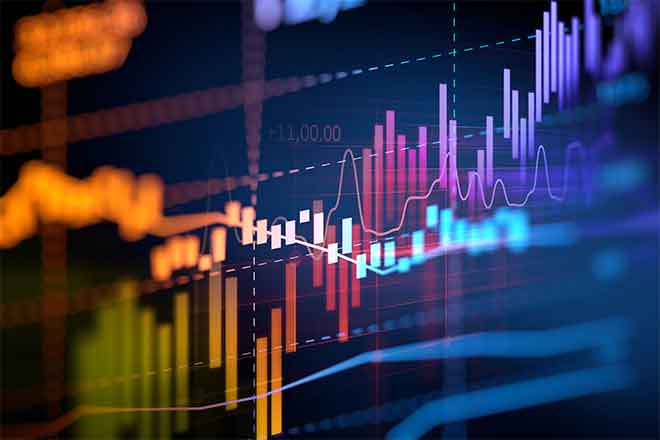 Published
Wednesday, January 18, 2023
(Northern Rockies News Service) The proposed merger between the Idaho-based grocery chain Albertsons and Kroger has antitrust laws in the spotlight, as the supermarket companies are already the two largest in the country.
Idaho has the third most Albertsons stores in the country, with 39 across the state. Announced in October, the merger has been under intense scrutiny.
Stacy Mitchell, co-director of the Institute for Local Self-Reliance, said the grocery industry is already consolidated, which hurts workers, small businesses and consumers.
"We've seen food production workers and farmers getting paid less for food, and we've seen consumers paying more for groceries," Mitchell observed. "What's happening is that you've got a small number of companies in the middle -- the middlemen, including the supermarket chains -- who are absorbing more and more of that spending for themselves."
Mitchell noted since the announcement of the merger, Congress has enacted what she calls the most significant antitrust legislation in 50 years. The Merger Filing Fee Modernization Act was passed in the government spending package in December. It lowers fees on smaller acquisitions and increases them for the largest mergers, raising more money for Congress to use to fund antitrust enforcement.
Mitchell pointed out consolidation especially is harmful for rural areas, which depend more on small and mid-sized businesses for their economy. She noted the country has seen a sharp decline in businesses of this type.
"Rural areas have been particularly hard hit by that because, if you're a small town, you don't have a corporate headquarters of a giant company, right?" Mitchell explained. "You rely naturally on smaller businesses and those businesses have really been hurt and squeezed by the monopoly problem that we're seeing."
The spending package also included the State Antitrust Enforcement Venue Act, which makes it easier for state attorneys general litigating antitrust cases to remain in their selected courts.
Mitchell added the changes have support from lawmakers in both parties.
"We've seen this growing momentum in Congress to address antitrust, and it's bipartisan," Mitchell stressed. "That's one of the things that I think is striking in this moment, given the partisan divisions on just about any other issue you can think of."