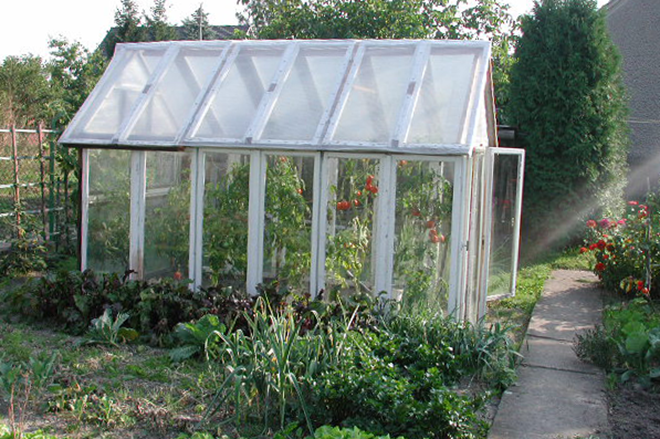 Published
Saturday, February 24, 2018
The twelfth Annual Western Landscape Symposium will be held Saturday, March 17, 2018. The Symposium will be held at Pueblo Community College in the Fortino Ballroom and is an all-day event beginning at 9:00 a.m. and continuing until 3:30 p.m.
The keynote speaker will be garden writer and lecturer, Marcia Tatroe. She will present a session on xeric gardening entitled "More Color, Less Water." Other session topics are wildscaping, lavender gardening, growing blueberries, understanding pesticides, insects, and lawn care. View the full lineup online at www.westernlandscape.org.
Purchase tickets online at Eventbrite.com or purchase tickets (with cash or check only) at CSU Extension-Pueblo County, 701 Court Street, Suite C, Pueblo, CO 81003. Tickets will not be available at the door and this annual event sells out.
For more information, call 719-583-6566.