Image
Arizona troopers stop, arrest Colorado man with 24 pounds of fentanyl pills
(The Center Square) – A Colorado man was arrested in Arizona for possession of 24.5 pounds of suspected fentanyl pills.
A media release from the Arizona State Troopers said Nelder Perez Gonzalez, 27, of Rifle, was arrested and charged with will multiple drug offenses. In addition to the pills, troopers found two pounds of suspected fentanyl powder and 6.5 pounds of suspected methamphetamine hidden inside the Chevrolet Cruz that Gonzalez was driving.
Image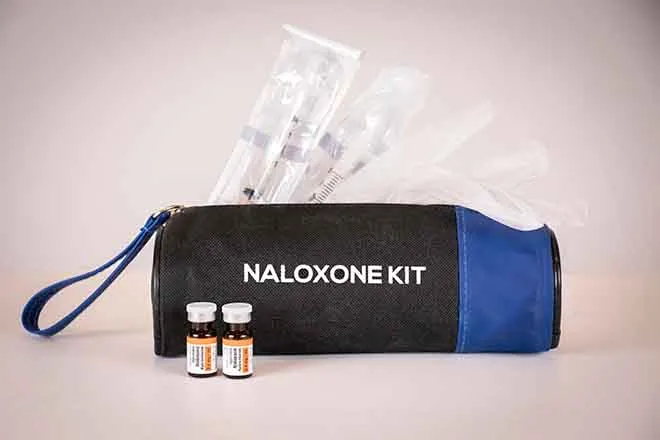 Gonzalez was stopped for a moving violation March 6 on Interstate 17 near Camp Verde, a town of approximately 12,000 people in Yavapai County in central Arizona. Rifle is in northeastern Colorado, approximately 550 miles from where Gonzalez was stopped.
"During the stop, the trooper observed several indicators of criminal activity," the release stated. A search of the vehicle resulted in the detection of the suspected drugs.
Gonzalez was arrested and booked into the Yavapai County Jail on charges of possession and transportation of a narcotic drug for sale and possession and transportation of dangerous drugs for sale.