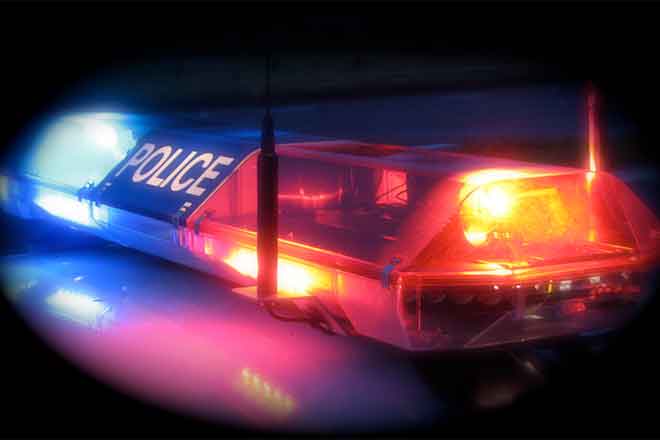 Published
Friday, July 27, 2018
A two-vehicle crash in Baca County around 9:30 Wednesday night left a Texas man dead and two more people with injuries.
According to the Colorado State Patrol, the crash occurred on Highway 287 13 miles north of Springfield when a 2013 GMC Yukon driven by Justin Wayne Murdock, 35, of Gruver, Texas, drifted into the southbound lane. Murdock was traveling north at the time. His vehicle collided with a 2018 Volvo semi-tractor and trailer driven by Mykola Zhalanavski, 34, of Abbotsford, British Columbia, Canada.
The Yukon rolled on its side and came to rest on the west side of the road. The semi went off the east side of the road and rolled on its side before bursting into flames.
Murdock was pronounced dead at the scene by the Baca County Coroner. Zhalanavsky and a passenger, Petra Nodzhak, of Surrey, British Columbia, received minor injuries.
Alcohol is being considered a factor in the crash, which remains under investigation.