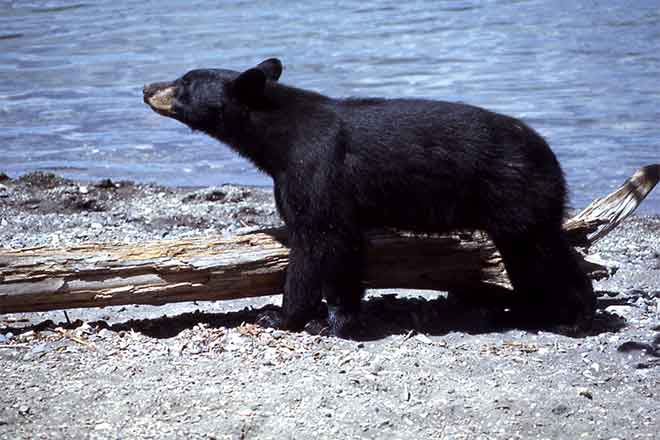 Published
Monday, May 14, 2018
Colorado Parks and Wildlife officers killed a bear overnight, believed to have been the bear responsible for injuring a young girl in an early Sunday morning attack in East Orchard Mesa.
CPW officers will transport the bear's carcass to the agency's Wildlife Health Laboratory in Fort Collins for a full necropsy.
Wildlife officers placed three traps in the area overnight, actively monitoring them and continuing the investigation, when they observed the bear walking up to a residence approximately a half-mile away from the location of the attack. Officers killed the bear before it entered the trap.
Based on the description of the bear and its behavior, wildlife officers are confident the dead bear is the same bear involved in the attack on the girl.
"The necropsy, along with DNA results will provide the confirmation, but we are confident we have the right bear," said Area Wildlife Manager Kirk Oldham. "However, we will leave all three traps in place for the time being out of an abundance of caution."
CPW will release the results of the necropsy when they become available.
In addition to the traps, CPW officers and USDA Wildlife Services personnel will continue searching the area for any additional bears.
Colorado Parks and Wildlife advises the public to avoid attracting bears, and all wildlife, to their residences by removing attractants, including trash, bird feeders and other potential sources of food.