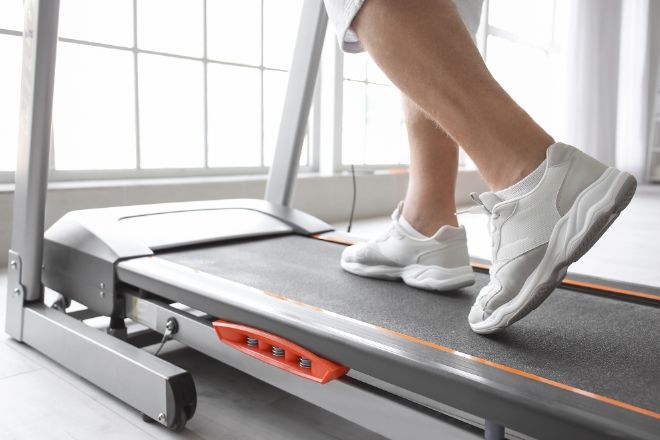 Published
Thursday, July 9, 2020
As you get older, it becomes even more important to remain active so you can stay healthy, stay mobile, and prevent complications such as diabetes. If you are looking to help a loved one remain active, then you should consider getting them exercise equipment for their home. A home gym setup not only makes exercise equipment easily accessible to stay active, but it allows them to social distance from others during this time. Staying active is also a great way to boost one's immunity, but you must be aware of the injuries that can occur. Continue reading and discover some of the best low-impact cardio machines for seniors below.
Treadmill
Given the current circumstances, you may be wary of going for a walk with so many people around, particularly if you're part of an at-risk population. However, your loved one can still get a walk or a light jog in with a treadmill, which is even better for your joints. A treadmill is also perfect because you don't have to worry about the weather interfering with your daily exercise.
Stationary Bike
If you're more into cycling than walking, then there is a low-impact cardio option for that as well. Stationary bikes in a variety of forms, but the best for many seniors is a recumbent bike because it offers plenty of back support.
Lateral Trainer
Another one of the best low-impact cardio machines for seniors is a lateral trainer. Lateral trainers offer many benefits--their compact design can fit into any home, and they add variety to your workout. They will work the thighs, glutes, and core without the negative joint impact of a traditional stair climber.
Elliptical
The next piece of equipment that you should consider for your home is an elliptical. An elliptical is an excellent option to get your heart rate up and add some variation to your fitness routine. Like the other equipment on this list, an elliptical can also provide some relief for your joints, and its digital display will help you keep track of how much work you are putting in.