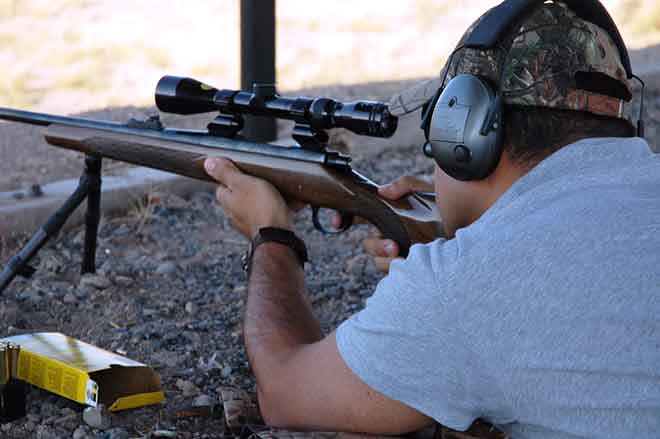 Published
Friday, September 25, 2020
(The Center Square) -- Boulder gun owners hope the U.S. Supreme Court will take up their case against the city over its restrictions on gun ownership.
The Mountain States Legal Foundation (MSLF), a conservative public interest law firm, on Thursday petitioned the court to overturn a federal court's decision not to hold a hearing in Caldara v. Boulder.
MSLF made oral arguments in the case before a federal appellate court in 2019. The 10th Circuit Court of Appeals put the case on hold earlier this year, saying it's up to the Colorado Supreme Court to issue a ruling.
The lawsuit alleges that Boulder residents face hefty fines and jail time for possessing firearms that are legal elsewhere in the state and most other places across the country. The city also has a firearm purchase age of 21 years old, which MSLF alleges is discriminatory and unconstitutional.
"Our clients have been waiting for over [two] years simply to have their day in court," MSLF attorney Cody J. Wisniewski said in a statement. "The rights involved in this case, namely Boulder residents' natural right to self-defense, are too important for a federal court to stay its hand."
Wisniewski represents Boulder resident and Independence Institute President Jon Caldara, along with individuals from groups like the Boulder Rifle Club, Bison Tactical, and CU Boulder students.
"We believe this case presents the Supreme Court with the perfect opportunity to recognize the importance of the Second Amendment, and other natural rights, and to ensure no other litigant is forced to wait to vindicate their rights in a federal court," Wisniewski said. "Those rights cannot be violated by a city or state without allowing for federal court intervention."