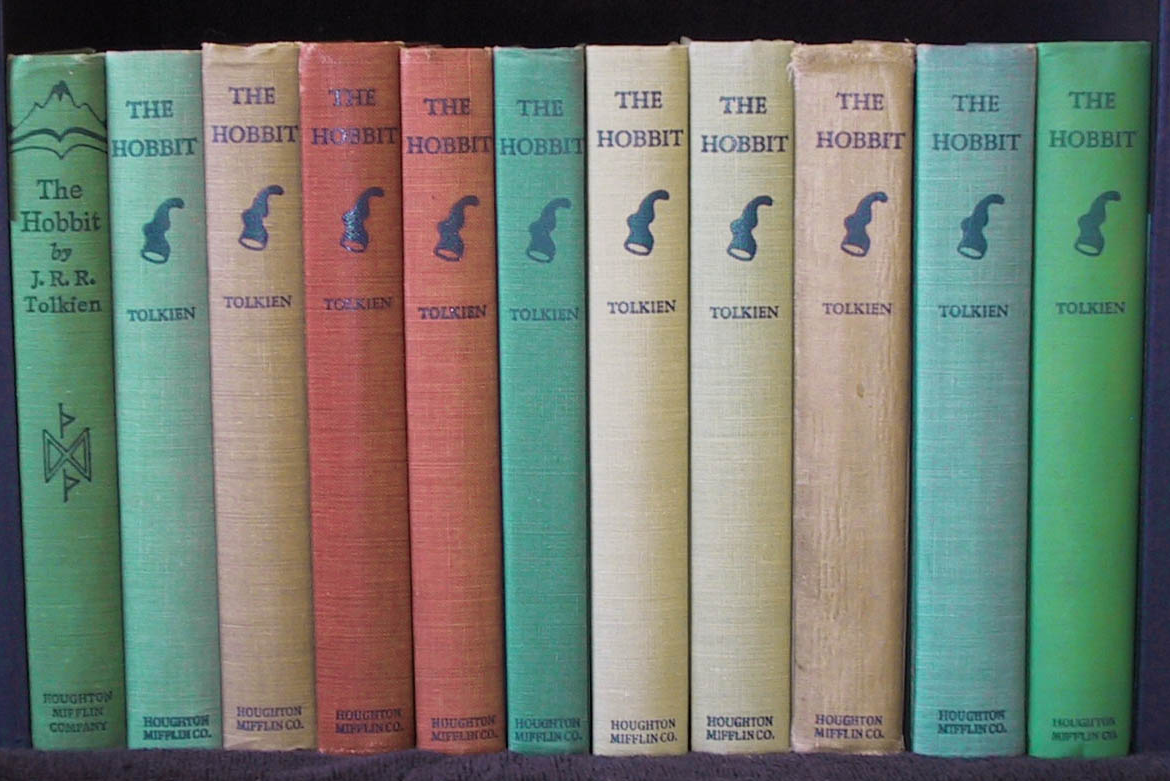 Published
Saturday, August 12, 2017
The library had another great Summer Reading Program this year. The theme was "Build a Better World" and our 40 participants were eager to start. They learned 10 things they can do to better our world, what can be recycled, where our local recycle bins are, and how they can make toys and crafts from trash items. Each group got to sculpt with magic mold, decorate a reusable tote bag, and decorate a construction hat. The library staff also demonstrated why it is important to wear a construction hat, which may have included fake bricks falling on my head and an ungraceful fall to the ground. While laughter filled the air the fun sure didn't stop there!
The library collaborated with a few different departments around town this year for our program. First we joined forces with the CSU Extension Office. Jeremy McNeely, Extension Agent, was able to arrange for Jessi Harris from the AmeriCorps Program to come and present to the 5-12 year olds. She divided the children into groups where they picked team names and decided what they were going to build: building, bridge, or catapult. Once decided they made a blueprint and went to town. They all did an awesome job and had a ton of fun! Next up Jack Howard, District 2 Road & Bridge Forman, brought two different road graders and a backhoe over to the library for a "touch-a-machine day." The children loved getting to sit in the machines, and if they found the horn button they got to honk it. Last, but definitely not least, we arranged to have a session at Prairie Pines Assisted Living (PPAL). We are grateful that the Sherriff's Office agreed to stop traffic on Highway 287 so we could safely walk with the children to PPAL. Tina Kraft, PPAL Administrator, and I set up tables so the children and residents could paint mini flower pots and plant seeds in them. Once the pots were painted they got to enjoy cookies that Christiana Wolf baked for them. Laughter filled PPAL that day and we hope the residents enjoyed it as much as the children did.
The last day of Summer Reading we enjoyed playing games outside and then went inside to give away prizes. A huge thank you to all the businesses that donated prizes: Crow Luther Culture Event Center, Town of Eads, Crow's Stop & Shop, Hometown Gas & Grill, and an anonymous patron who donated gift cards to Maine Scoop. While Summer Reading is a wonderful program that we love having, it wouldn't be possible without volunteers. Thank you to the group leaders who put in a lot of time planning, prepping, and teaching: Audrey Johnson, Angie Winder, and Raelynn Riley. Thank you to our group helpers for being able to assist the leaders: Brenda Stoker, Shawn Lynch, Brendan Cordova, Shaine Winder, Julie Zimmerman, Stephanie Bohlander, Cleta Engelhardt, Layla McPherson, & JaNae Voss. Most importantly, THANK YOU to the children that participated and the parents that continues to bring them. We enjoy having organized chaos every July and we hope the children do too!
For more pictures of the event please visit the library Facebook page at: https://www.facebook.com/KiowaCountyPublicLibrary/