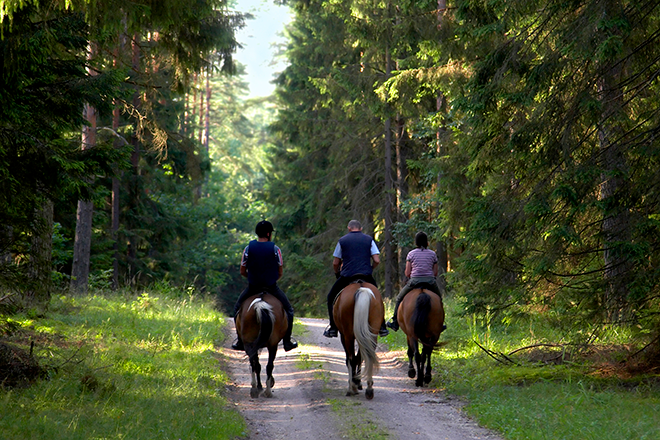 Published
Thursday, July 28, 2022
(The Center Square) - Doug Vilsack will oversee the U.S. Bureau of Land Management's Colorado office, the federal agency announced Wednesday.
Vilsack, in his new role as state director, will be tasked with managing conservation, recreation, energy development, and livestock grazing efforts on the agency's 8.3 million acres of federal land in Colorado. The agency also has 27 million acres of subsurface mineral estate in Colorado.
"Doug Vilsack knows the people and lands of Colorado, with over 15 years of experience in the natural resources and energy fields, including roles in the public, private and non-profit sectors," BLM Director Tracy Stone-Manning said in a statement. "He has worked collaboratively with Coloradans, the BLM and other government agencies, and conservationists and industry groups on a wide range of land management issues in the state."
Vilsack is currently the state Department of Natural Resources' assistant director for parks, wildlife, and lands, and will assume his new role with the BLM on August 14.
Vilsack is the youngest son of U.S. Department of Agriculture Secretary Tom Vilsack.
BLM's acting Colorado state director, Stephanie Connolly, will go back to serving as acting associate state director, the agency said.
The bureau is currently conducting a controversial wild horse gather within the Piceance East Douglas Herd Management Area to reduce the herd's population. As of Tuesday, 733 animals have been gathered.