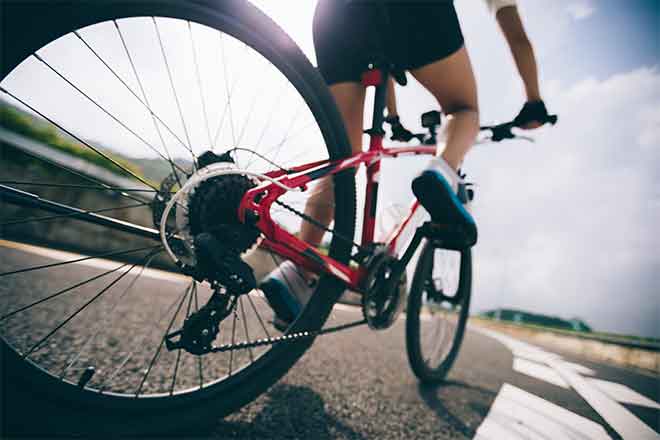 Published
Wednesday, July 21, 2021
(The Center Square) - Colorado business leaders say a state plan to reduce employee commute times could be harmful to businesses that can't offer work-from-home opportunities.
Known as the Employee Traffic Reduction Program (ETRP), the plan was put forth by the Colorado Department of Public Health and Environment's (CDPHE) Air Pollution Control Division (APCD) as a part of a package to reduce greenhouse gas emissions in the state.
The proposed program would only apply to employers with 100 or more employees at a single worksite. These employers would also have to be located within Colorado's Ozone Nonattainment Area -- basically the Denver metropolitan area -- which does not meet the Environmental Protection Agency's (EPA) air quality standards.
Employers in the nonattainment area would be required to reduce their employee trips by as much as 40%, according to the draft plan.
The proposed program as it stands is opposed by a coalition of groups, including the Colorado Chamber of Commerce, the National Federation of Independent Business Colorado, and the Freedom to Drive Coalition, among others.
Katie Wolf, director of state governmental affairs for the Colorado Chamber of Commerce, said the Chamber has "serious concerns" about the proposed plan's impact on businesses.
"How Coloradans commute to work shouldn't be the concern of state government, and a mandatory approach to reducing employee commutes would be overreaching, impractical, and inequitable," Wolf said in a statement. "We appreciate that the commission has taken our feedback seriously and will be revising its proposal from a mandatory to voluntary program. We look forward to reviewing the new ETRP plan when it is released."
NFIB Colorado along with the Colorado Automobile Dealers Association and the Colorado Motor Carriers Association, urged the commission to "make compliance voluntary" in a prehearing statement from earlier this month.
Eight Denver region transportation management organizations and associations also issued a joint prehearing statement saying that some of the strategies outlined in the plan could negatively impact low-wage workers.
The nation's air quality attainment and nonattainment standards are set forth in the Clean Air Act, a bill originally enacted in 1963 that has been revised several times since.
In December 2019, the EPA classified Denver metropolitan area is designated as a "serious nonattainment area," despite the agency lowering its air standards between 2008 and 2015. The designated area includes all of Douglas, Jefferson, Boulder, Denver, Arapahoe, and Adams counties, as well as parts of Larimer and Weld counties.
The designation also requires the state of Colorado to put together a statewide implementation plan (SIP) to improve its air quality. According to a ruling, the SIP is due on July 20.
One way the EPA measures air quality is through ground-level ozone formations, which are measured in parts-per-million. A fact sheet distributed by the CDPHE says transportation is the "largest source of chemicals that contribute to ground-level ozone formation" along the Front Range.
In January, the Colorado Energy Office released its Greenhouse Gas (GHG) Pollution Reduction Roadmap, calling for a statewide GHG reduction of 90% by 2050.
The plan also calls for a 60% reduction of emissions from light-duty vehicles and making the necessary infrastructure improvements to add 940,000 electric vehicles to the roadways.
CDPHE will hold a public hearing for ETRP on August 18.