Image
California-based tech companies win Supreme Court internet liability cases
(The Center Square) - The Supreme Court provided wins to a pair of California-based tech companies Thursday.
The court gave favorable rulings to Twitter and Google, tech companies headquartered in San Francisco and Mountain View, respectively. The cases were Twitter, Inc. v. Taamneh and Google v. Gonzalez.
Image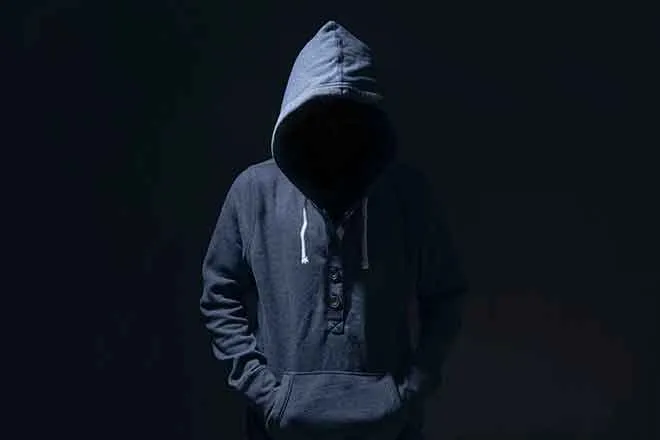 In separate cases, the Supreme Court deemed that neither company was liable for aiding and abetting ISIS, as families of terrorist attack victims asserted.
In its case, Google claimed that Section 230 of the Communications Decency Act, enacted in 1996, meant that it was not liable for content from third parties that it hosted on its sites.
However, the court did not rule on the merit of Section 230. It said that neither company had the liability necessary to invoke the protections.
In the Twitter case, Clarence Thomas, a conservative justice, argued that the plaintiffs had a weak case. He wrote that their allegations were "far short of plausibly alleging that defendants aided and abetted the Reina attack."
Image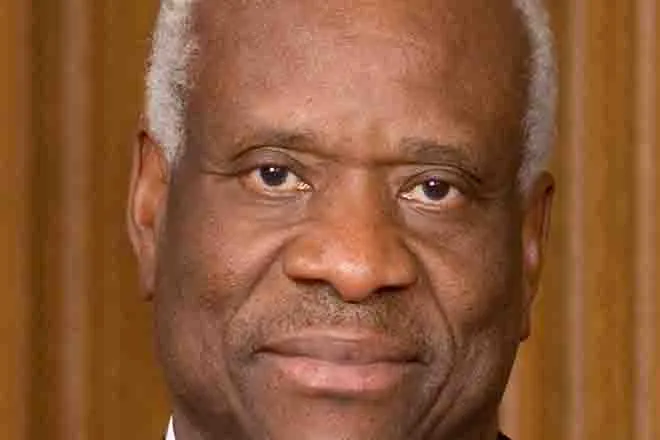 The Twitter case came about because an ISIS-linked terrorist killed 39 people at an Istanbul nightclub in 2017, including an American. The plaintiffs argued that Twitter did not take enough action to suppress ISIS on its platform.
Similarly, a U.S. citizen was killed by ISIS during a 2015 terrorist attack in Paris. The family sued Google for purportedly promoting pro-ISIS videos on YouTube, which the tech company owns
Image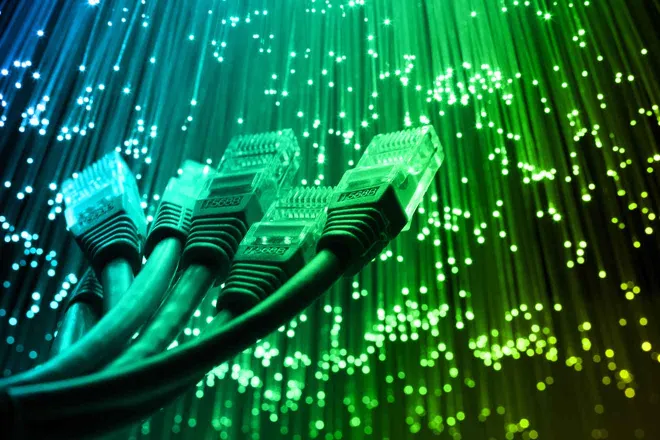 "We think it sufficient to acknowledge that much (if not all) of plaintiffs' complaint seems to fail under either our decision in Twitter or the Ninth Circuit's unchallenged holdings below. We therefore decline to address the application of §230 to a complaint that appears to state little, if any, plausible claim for relief," the court wrote in the opinion of its Google case.
Google's general counsel Halimah DeLaine Prado said the court results are good news for tech companies.
"We'll continue our work to safeguard free expression online, combat harmful content, and support businesses and creators who benefit from the internet," Prado told KTSM in a statement.