Image
California won't renew contract with Walgreens over abortion pill controversy
(The Center Square) – California is no longer doing business with Walgreens.
Gov. Gavin Newsom announced the state would not renew a multi-million contract because the company will not distribute abortion pills in 20 states. Walgreens decided it would not do so in those states after their attorneys general warned the company in a letter that it would face legal repercussions if the company were to do it. The 20 states included ones where abortion is currently legal, like Alaska, Florida, and Montana.
Image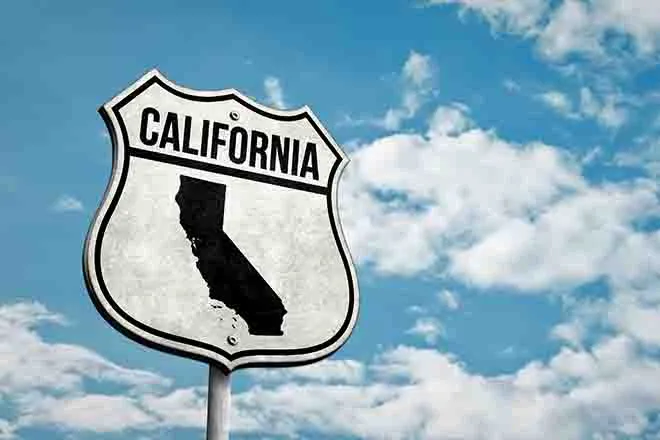 The attorneys general sent the letter to CVS and Walgreens last month, informing them that providing mifepristone in these states would violate the Comstock Act. The 1873 law banned sending abortifacients through the mail, among other things.
"California will not stand by as corporations cave to extremists and cut off critical access to reproductive care and freedom," Governor Newsom said in the release. "California is on track to be the fourth largest economy in the world, and we will leverage our market power to defend the right to choose."
The contract that will not be renewed is between the California Department of General Services (DGS) and Walgreens. The deal lets the state obtain specialty pharmacy prescription drugs, used mostly by the California Department of Corrections and Rehabilitation (CDCR) and its correctional health care system.
The contract was set to be renewed on May 1, 2023. Under this contract, Walgreens has received about $54 million from California.
Image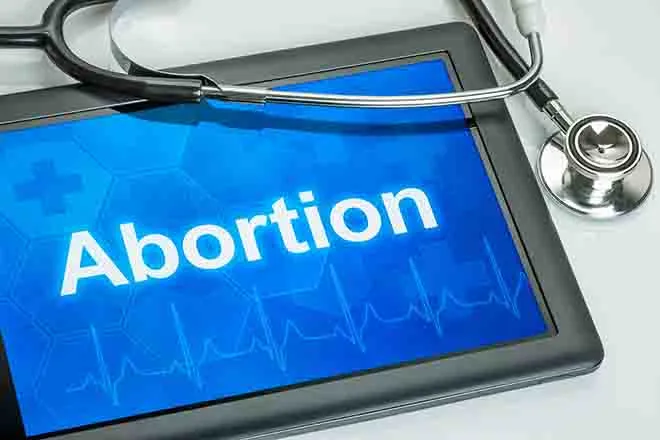 Walgreens expressed disappointment with California's decision.
"We are deeply disappointed by the decision by the state of California not to renew our longstanding contract due to false and misleading information," a Walgreens spokesman wrote. "Walgreens is facing the same circumstances as all retail pharmacies, and no other retail pharmacies have said that they would approach this situation differently, so it's unclear where this contract would now be moved."
Walgreens added that it plans to dispense abortion pills where it can do so legally.
"Our position has always been that, once we are certified by the FDA, Walgreens plans to dispense Mifepristone in any jurisdiction where it is legally permissible to do so, including the state of California," the spokesman wrote. "We will dispense this medication consistent with federal and state laws. Providing legally approved medications to patients is what pharmacies do and is rooted in our commitment to the communities in which we operate."