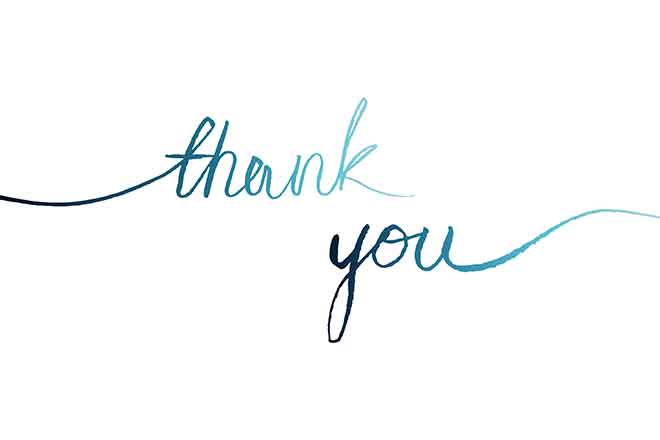 Published
Sunday, April 14, 2019
Card of Thanks
American Legion Post #125 would like to say thank you to Dave Engelhardt for his work and effort in repairing the floor at the Legion Hall.
A huge thank you to Gary Aughenbaugh, Areta and Terry Laird and Jerry Frederick for their help in removing the nails from the flooring so it could be laid back down. Gary, Areta and Terry donated numerous days and hours helping, so Dave could complete the job as quick as possible. Thank you to everyone.
The Legion Hall was constructed in 1938 and has been a gathering place for the community ever since. We have other projects that we would like to complete with our limited resources. If anyone would like to donate to our continued efforts, it would be appreciated.
--American Legion Post #125