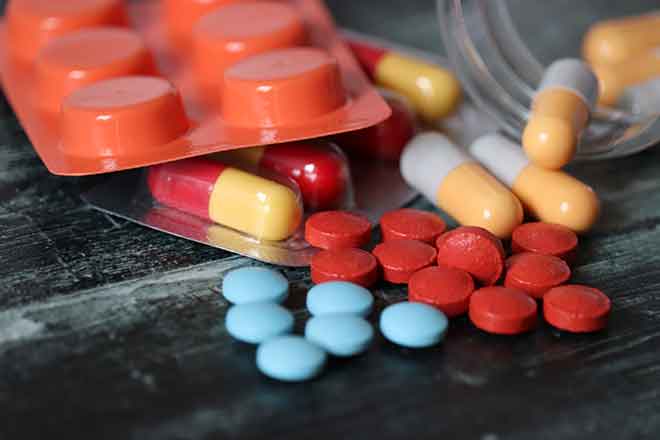 Published
Saturday, July 17, 2021
(The Center Square) - Fatal drug overdoses in Colorado were up 37.5% last year, according to data recently released by the Centers for Disease Control and Prevention (CDC).
Colorado tallied over 1,500 fatal drug overdoses last year in the midst of the COVID-19 pandemic, up from 1,100 recorded in 2019, according to the provisional data. The total put the state 7.5% ahead of the national average.
Across the country, over 93,000 people died from drug overdoses in 2020, the data shows. The overdoses were also most common among young people.
Rob Valuck, executive director of the Center for Prescription Drug Abuse Prevention, said 2020 was the "single highest increase nationwide in drug overdose deaths ever recorded."
At the same time, mental health experts are growing concerned the increased social isolation, stress, and economic fallout from COVID-19 is only making matters worse.
Jose Esquibel, director of the Colorado Consortium for Prescription Drug Abuse Prevention, said many of these stressors can be alleviated with human connection.
"We know the opposite of addiction is connection," Esquibel said in a statement. "During the pandemic response, social disconnection, restrictions on work, loss of jobs and income, and uncertainty were very real stressors on the lives of many residents of Colorado."
Lawmakers passed several bill addressing mental health during the 2021 session, the office of Sen. Brittany Pettersen, D-Lakewood, noted in a statement.
Senate Bill 21-137, also known as the Behavioral Health Recovery Act, allocates $550 million to local governments to help bolster mental and behavioral health services. Of those dollars, $100 million is available during fiscal year 2021-2022.
"The ever-increasing rate of drug overdoses in our communities is truly heart-breaking," Pettersen said. "Sadly, we were facing a substance use crisis far before the pandemic hit, but it has only worsened as people have experienced increased stress, anxiety, and isolation from the effects of the pandemic.