Image
Coalition turns to Colorado voters to phase out fracking permits
(Colorado News Connection) A coalition of grassroots groups are turning to Colorado voters in an effort to phase out all new oil and gas leases by 2030. 
Kate Christensen - an organizer with Safe and Healthy Colorado - said even after state lawmakers passed legislation mandating that oil and gas regulators prioritize the protection of public health and the environment, they continue to permit hundreds of wells - many right in the middle of highly populated areas already in violation of Environmental Protection Agency ozone pollution limits.
Image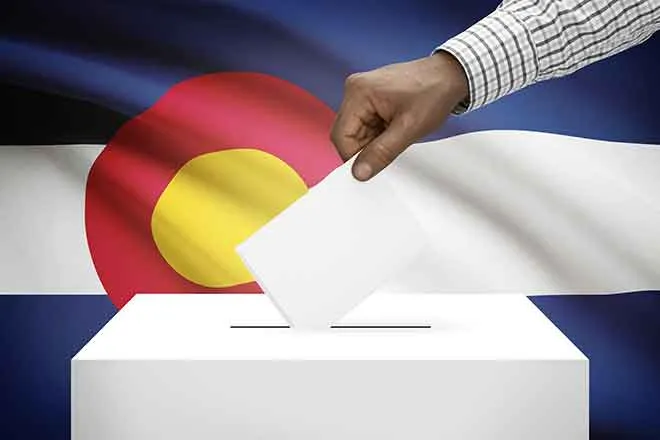 "And that is why we need a ballot initiative," said Christensen, "because every other move hasn't got us the results that we need for our climate crisis, and for our air quality, and for our water. Nothing else has worked, we have to do this."
Leading global scientists have repeatedly warned that fossil fuels cannot continue to be extracted and burned if we are to avoid catastrophic climate change. 
The Colorado Oil and Gas Association says if voters approve the measure, there will be significant job losses and higher fuel prices. They argue even if permits stop, the demand for oil and gas won't.
Christensen pointed to a recent report which found the oil and gas industry in Colorado contributes less than one percent of the state's total employment. And she said the industry's own research shows there are ample oil and gas reserves to meet future demand.
Image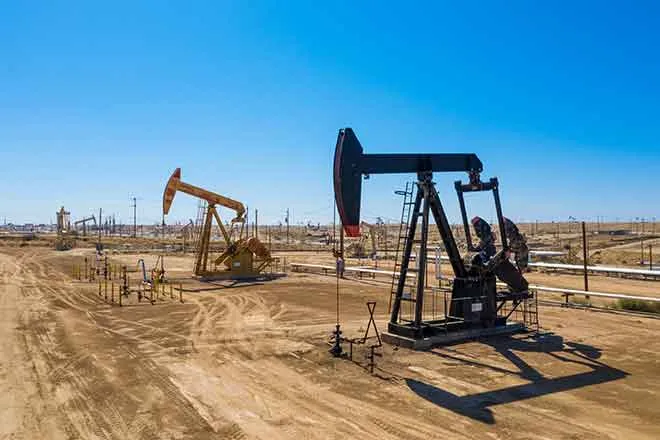 "The International Energy Association - not a green group, just an energy group," said Christensen, "came out with a report last year that said we have already extracted all the fossil fuels we need to extract to make a transition to renewables by 2050."
Christensen said setting a timeline for phasing out drilling permits is critical for communities that are dependent on fossil fuels to build an exit strategy and get the support they need to transition to the new clean-energy economy. 
If the coalition can collect 125,000 signatures to make the 2024 ballot, she said the effort could embolden people in other states.
"There's only a few people who are really profiting off of this," said Christensen. "Most of us are not seeing the benefit of oil and gas production. We're just getting the asthma, we're just getting the wildfires. What this could do is encourage other states to pass ballot initiatives along the same lines."