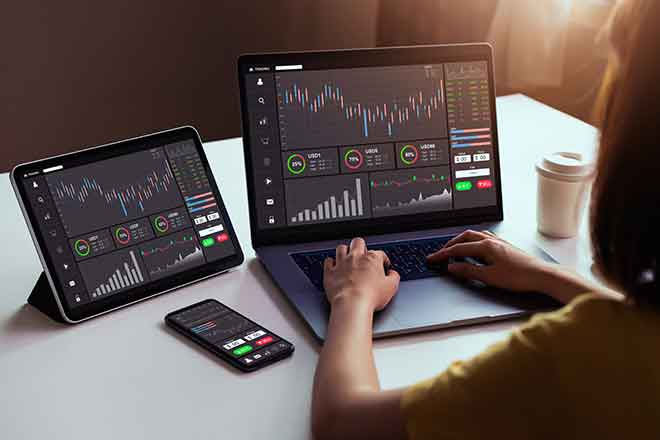 Published
Wednesday, December 9, 2020
(The Center Square) - Colorado is among 48 states and territories to join in on an antitrust lawsuit against social media giant Facebook.
The lawsuit, which was first announced by New York Attorney General Letitia James on Wednesday, alleges that Facebook acquired firms as a means to avoid competition, therefore reducing consumer choice.
"For almost a decade, Facebook has had monopoly power in the personal social networking market in the United States," the lawsuit alleges. "Facebook illegally maintains that monopoly power by deploying a buy-or-bury strategy that thwarts competition and harms both users and advertisers."
The lawsuit cites Facebook's acquisitions of Instagram and WhatsApp as violations of federal law.
Colorado Attorney General Phil Weiser said in a statement Wednesday that the attorneys general "filed this action against Facebook because its campaign of promising to either 'buy or bury' competitive threats has undermined competition, harmed consumers, and thwarted innovation."
"Facebook's dominance in the social network marketplace can only be challenged once its anticompetitive actions have been addressed and remedied, thereby enabling both consumers and innovators to benefit from competition," said Weiser, who's a member of the executive committee made up of state attorneys general tasked with investigating Facebook's business practices.
The lawsuit asks the U.S. District Court for the District of Columbia to restrict the social media corporation's future acquisitions and seeks "additional relief it determines is appropriate, including the divestiture or restructuring of illegally acquired companies, or current Facebook assets or business lines."
Facebook noted in a statement that the acquisitions were approved by the Federal Trade Commission and called the lawsuit "revisionist history."
"The government now wants a do-over with no regard for the impact that precedent would have on the broader business community or the people who choose our products every day," the company said.