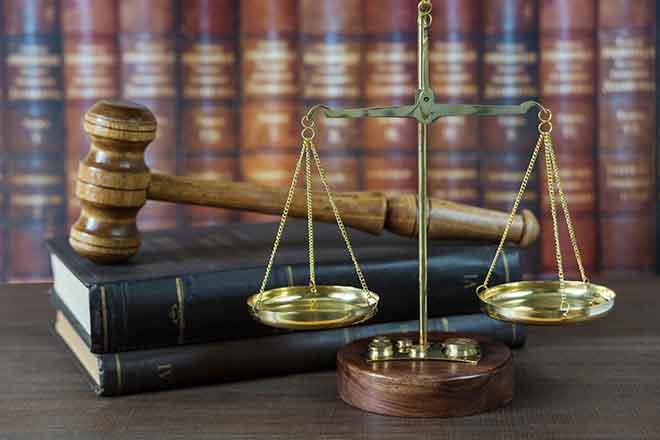 Published
Friday, September 6, 2019
By Derek Draplin | The Center Square
Colorado's attorney general hopes a federal appeals court will reconsider its decision to hear a case challenging the state's Taxpayer's Bill of Rights (TABOR).
The 10th U.S. Circuit Court of Appeals in July reversed a U.S. District Court decision from 2017 that dismissed a lawsuit that argues TABOR, a constitutional amendment approved by voters in 1992, violates the U.S. Constitution by subverting representative government, since it requires taxpayer approval to raise taxes.
Attorney General Phil Weiser Wednesday petitioned the appeals court to reconsider the ruling in the lawsuit, Kerr v. Polis.
Weiser argued that the voters, and not a federal court, should decide the fate of the TABOR amendment.
"Until this ruling, the Courts have consistently ruled that federal courts are not the proper place for school boards, special districts and county commissions to resolve disagreements with their parent state over state policy," Weiser said in a statement. "Under controlling law, political subdivisions do not have standing to use federal courts to challenge state policies - regardless of the merits of their complaints about the policy - unless there is a specific federal law that gives them rights to do so."
"The political subdivision plaintiffs in Kerr v. Polis are not authorized to challenge TABOR in federal court," he added. "Their concerns about the law are better addressed at the ballot box, not the federal courtroom."
Weiser also said the appeals court's opinion conflicts with its past rulings and rulings by the U.S. Supreme Court.
"A rehearing of the full court is necessary to secure and maintain uniformity of the Court's decisions," Weiser said.
Voters will decide in November if state government should be allowed to keep TABOR-granted tax refunds in order to fund transportation and education.
The Attorney General's press release can be found here.