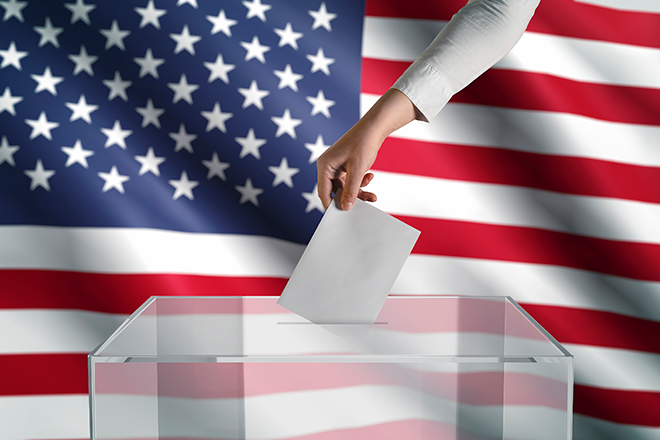 Published
Wednesday, September 18, 2019
By Derek Draplin | The Center Square
Colorado will become the first state in the country to eliminate QR codes on ballots.
The Secretary of State's Office cited security concerns from foreign countries trying to hack U.S. election systems, like Russia's reported 2016 election meddling, as the reason for the change.
"I am proud that Colorado continues to lead the nation in election cybersecurity," , Secretary of State Jena Griswold said. "Voters should have the utmost confidence that their vote will count. Removing QR codes from ballots will enable voters to see for themselves that their ballots are correct and helps guard against cyber meddling."
QR codes, similar to barcodes, are used on ballots so machines can count votes quicker than the human eye.
Once the change is implemented, ballots will use "only human-verifiable information" rather than the codes.
The office said that an "enhanced system is being developed" to replace the codes, and the system will go through troubleshooting before being launched.
"Once fully implemented, all ballots voted in Colorado will be tabulated using the marked ovals on the ballot rather than information from a QR code," the office said.
Despite the change, the office said the state's voting systems have not been attacked by hackers.
"We live in a constantly changing threat environment. Hostile actors will continue their efforts to discover vulnerabilities in the attempt to undermine confidence in our elections," Griswold added. "We must continually assess all election systems to identify areas that should be improved. Our adversaries are not standing still, and neither can we."