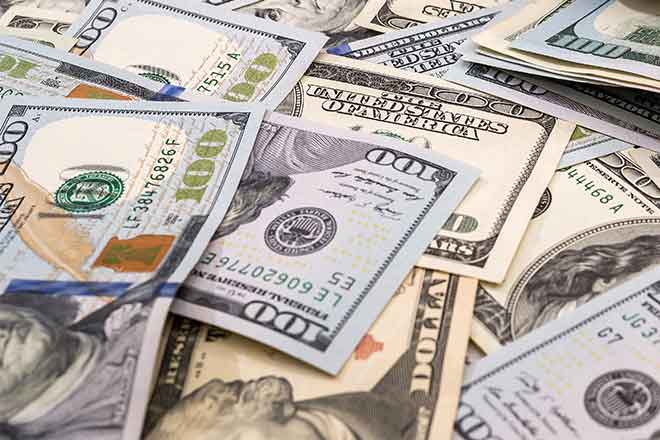 Published
Tuesday, November 5, 2019
By Derek Draplin | The Center Square
Colorado Governor Jared Polis released his proposed budget for next year that totals $34.5 billion, an increase of 2.7 percent from the current budget.
That's an increase in spending of $897 million, according to the 416-page budget proposal, which focuses on increasing funding for reserves, early childhood education and transportation initiatives.
"Our bold budget builds upon our bipartisan achievements and the vision we have for our amazing state," Polis said in a statement. "It is critical that we continue to succeed and are prepared for the future. Investing in education, working to lower the cost of health care, making our transportation dollars stretch and ensuring everyone has access to opportunity is the focus of my administration."
The budget proposal for 2020-21, which was submitted to the legislature and Joint Budget Committee on Friday, also recommends a $389 million increase to the general fund, bringing the total to $13.8 billion.
Of the $34.5 billion, about $2.14 billion is reappropriated, meaning it's moved between government agencies in one way or another, so the total budget is adjusted to $32.35 billion.
Polis said his administration found $238 million in savings, with $73 million of that being from the general fund.
Polis also hopes to up the state's reserve funds by $31 million, up to 7.5 percent of appropriations and in line with the national average, in case of an economic downturn.
In education, the state's preschool program would get a $27.6 million boost, building on Polis' efforts to expand early education.
Senate Minority Leader Chris Holbert, R-Parker, said while the minority has disagreements on some of the governor's budget priorities, "we more importantly see many places in this proposal where we can work together."
Transportation would get a significant boost, with Polis proposing $550 million in funding, an amount Holbert praised in a statement.
"Over the past four years, Senate Republicans have advocated for at least a $300 million General Fund investment in our roads and bridges year over year," he said. "We are pleased that our voice has been heard and that a $550 million baseline investment is included in this budget."
The governor's budget also does not assume increased funding from Propositions CC and DD, which voters have until Tuesday to decide on.
Polis said he will introduce amendments to the proposed budget if either ballot measure passes.