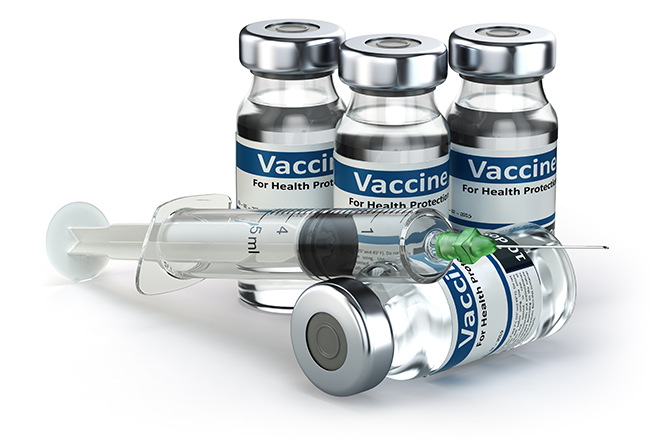 Published
Tuesday, November 10, 2020
(The Center Square) - Colorado Governor Jared Polis said Monday that the state could receive between 100,000 and 200,000 doses of a new COVID-19 vaccine this year.
Pfizer's vaccine will require two doses and "protection is achieved 28 days after the initiation of the vaccination." The drug company said Monday the vaccine has been more than 90% effective, according to a study.
Polis called Pfizer's vaccine "really good news" during a news briefing on Monday.
"We're hopeful there will be some dosage in 2020 likely in the low hundreds of thousands for Colorado - could be 100 to 200,000 - that will be used according to the vaccine plan," the governor said, adding that "for most of us it means early next year for inoculation."
Polis noted that it takes one to two months after getting the initial vaccination before reaching immunity.
"The end is in sight," he added, but stressed that Coloradans need to "double down" in social distancing and mask-wearing. He said social interactions should be cancelled unless they're with other individuals from one's household.
Polis additionally announced another 30-day extension to the statewide mask mandate. The governor signed the initial mask order on July 16, and approved the first extension to the order on Aug. 14. He also issued extensions on Sept. 30 and Oct. 11.
Colorado has had more than 130,000 COVID-19 cases since the pandemic began, and almost 2,200 people died in Colorado who had the virus, according to the state's data. Over 1,000 people are currently hospitalized with COVID-19.