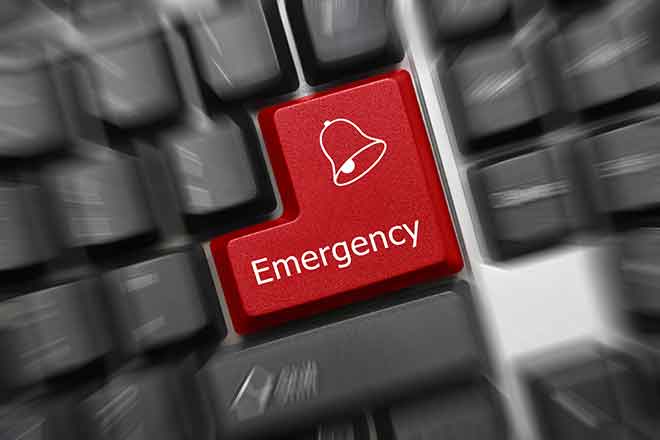 Published
Friday, April 10, 2020
Colorado Governor Jared Polis extended the state's disaster declaration for 30 more days Thursday.
Polis signed an executive order that amended a previous order signed March 11 that declared an emergency disaster because of the coronavirus outbreak.
"The disaster declaration allows Colorado to access additional resources, temporarily waives procurement statutes for purchases related to COVID-19, and authorizes the implementation of the State's Crisis Standards of Care plan (CSC Plan)," the governor's office said.
The Trump administration approved Colorado's federal disaster declaration request on March 28, giving the state $16.7 million in emergency relief funding to the combat coronavirus outbreak.
Colorado has 6,202 coronavirus cases and 226 deaths as of Thursday, according to the Colorado Department of Public Health & Environment.
CDPHE also announced Thursday it was partnering with the Colorado Hospital Association and the U.S. Army Corps of Engineers to prepare the Colorado Convention Center and The Ranch, Larimer County Fairgrounds and Events Complex as alternative health care sights in case there's a surge in hospitalizations due to coronavirus.
More than 45,000 Coloradans filed initial unemployment claims last week, according to the U.S. Department of Labor.