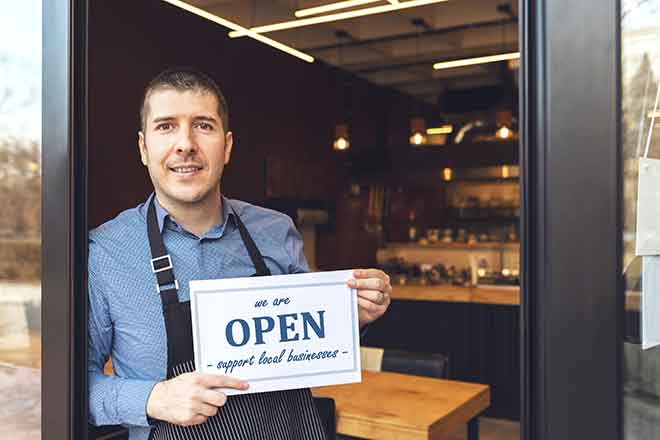 Published
Friday, July 23, 2021
(The Center Square) - State officials formally withdrew a controversial proposal that would have required employers to reduce employee commute times.
The Employee Traffic Reduction Program (ETRP) was proposed by the Colorado Department of Public Health and Environment's (CDPHE) Air Pollution Control Division (APCD) as a part of a package to reduce greenhouse gas emissions in the state.
The proposal would have applied to employers with more than 100 employees in one location and required that they create plans to reduce employee commute times by as much as 40%. Only businesses located in the state's "nonattainment area" -- such as the Denver metropolitan area -- would have been required to comply. The Environmental Protection Agency designates locations that don't meet federal air quality standards as nonattainment areas.
Businesses groups pushed back on the proposal, asking for it to be voluntary rather than mandatory.
APCD said on Monday that it would revise the proposal and take a voluntary approach following the feedback.
The division on Wednesday formally withdrew that ETRP proposal in a notice to the state's Air Quality Control Commission.
"After extensive outreach and engagement with a diverse range of stakeholders, the Division now withdraws its support and proposals for a formal ETRP rule and instead will focus on opportunities presented through a voluntary program," the notice said.
"The Division remains committed to meaningfully reducing emissions -- greenhouse gas, ozone precursors and more -- from the transportation sector and other areas and believes a voluntary program can build a foundation for the future success (such as better data and real-world examples) of the program and result in real progress on emissions reductions," the division added in the notice.
The Colorado Chamber of Commerce, which opposed the proposal, praised the APCD's move on Wednesday,
"This development is welcome news for both businesses and the Coloradans they employ," Katie Wolf, the Chamber's director of state governmental affairs, said in a statement. "The original ETRP proposal raised serious concerns about feasibility and overreach, especially as we look towards an economic recovery following the pandemic."