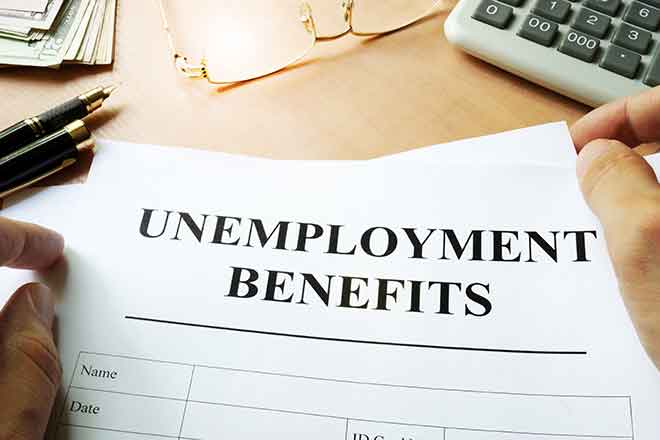 Published
Friday, January 15, 2021
(The Center Square) - Colorado has revised down three weeks of unemployment claim numbers "to adjust for fraud," the state's labor department said Thursday.
New unemployment claims for the week ending January 9 reached 14,123, which has been "adjusted in an attempt to account for fraudulent activity," the Colorado Department of Labor and Employment (CDLE) said.
For the week ending January 2, the agency reported approximately 15,000 fraudulent claims. An additional 11,000 fraudulent claims were identified for the week ending December 26 and 6,000 were identified for the week ending December 19.
CDLE said the drop in claims from the week ending January 2 was likely connected to some CARES Act programs expiring.
"Going forward, CDLE will adjust regular UI initial claims data for fraudulent activity, as well as publish revisions to prior weeks, when necessary," the agency said in a statement.
Since mid-March, the agency estimates a total of 756,534 regular initial unemployment claims have been filed. When accounting for federal Pandemic Unemployment Assistance (PUA) claims, the total grows to 1,008,458 claims.
For the week ending January 2, CDLE received a combined total of 308,015 claims between regular unemployment, PUA, and Pandemic Emergency Unemployment Compensation programs.
Health care and social assistance workers filed the most claims, combining for 11.2% of the total. Education services and construction workers followed with 10.8% and 10.4%, respectively.
Industries with the most job openings include administrative support, professional services, and retail. Job titles posted most often are registered nurses, CDL-A truck drivers, and customer service representatives.
Since March 29, CDLE has paid over $2.5 billion in unemployment claims and another $1.05 billion in PUA claims. Another $2.5 billion was paid to Coloradans through the federal relief funds.
According to the personal finance website WalletHub, Colorado ranked No. 9 for states that saw the biggest unemployment claim increases last week.