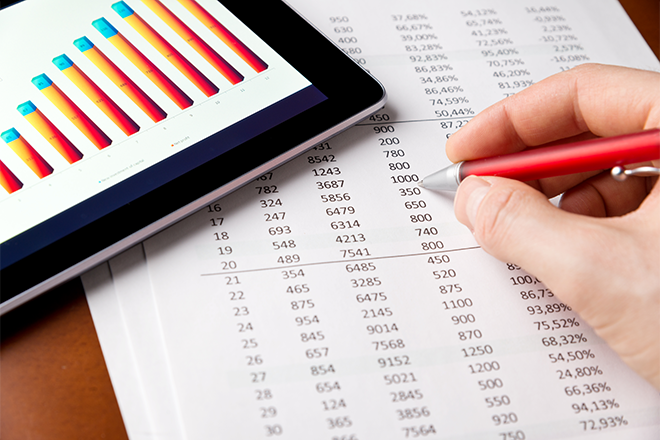 Published
Wednesday, November 20, 2019
By Derek Draplin | The Center Square
Colorado's labor department wants to gradually raise the salary threshold in which workers in the state can be exempt from overtime.
The Division of Labor Standards and Statistics, part of the Colorado Department of Labor and Employment (CDLE), Monday released the proposed order, called the Colorado Overtime and Minimum Pay Standards Order (COMPS), that will replace the previous order.
The order also expands and clarifies coverage for workers, the division says, and "presumptively covers all employees, unless specifically excluded." The previous order covered workers according to their industry.
The proposed salary threshold puts Colorado in line with a proposed Obama administration salary threshold of $47,476 that was ordered in 2016. The current federal salary threshold is $35,568 for workers to be exempt from overtime.
The proposed rule change means any management workers making $42,500 or more are exempted in the state from overtime pay. That salary threshold would increase by $3,000 each year for six years "to let employers adjust gradually," the draft order says. The threshold would be $57,500 by 2026.
NFIB-Colorado, a group representing small businesses in the state, is concerned about the proposal and plans on submitting testimony when public comments are considered.
"When labor costs increase, small businesses have to adjust," Tony Gagliardi, the group's director, said. "A lot of times that adjustment is made by reducing hours, not hiring, or slowing the hiring growth."
"There's going to be an impact," he said. "Any upwards pressure on the weight scale affects labor."
The COMP order won't apply to agricultural workers, who are also exempted under federal law.
The Bell Policy Center, a liberal-leaning think tank that researched economic mobility issues, said the proposed order is "a smart move in the right direction."
The proposed order "shows real progress for an estimated 80,000 Coloradans who receive overtime protections in the coming year," Bell Policy Center President Scott Wasserman said in a statement.
The center estimates that 185,000 workers would be affected by the rule changes.
The order is scheduled for a public hearing next month and finalized rules will be adopted in January.