Image
Colorado man gets prison sentence for evading taxes, must pay $1.1M in restitution
(The Center Square) – A Colorado man was sentenced to 15 months in prison and ordered to pay $1.1 million in restitution to the United States for evading employment taxes.
Frank Stevens of Bow Mar caused a tax loss of approximately $737,128, according to court documents and a media release from the U.S. Department of Justice. In addition to imprisonment, U.S. District Judge Daniel Domenico ordered Stevens to serve three years of supervised release and pay a $10,000 fine.
Image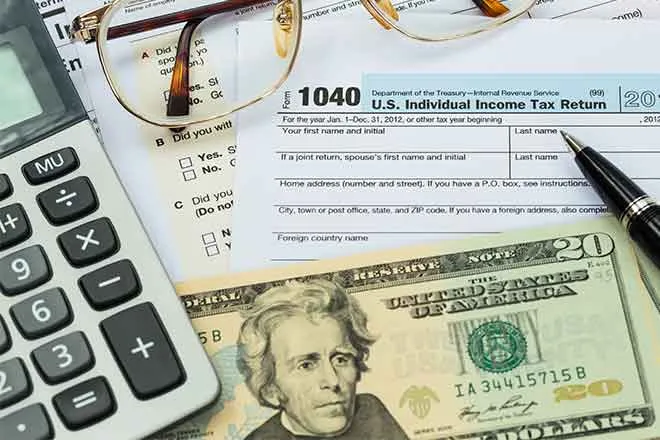 Stevens co-owned restaurants and an oil production business, according to court documents. He withheld income, Social Security and Medicare taxes from employee paychecks. In approximately 2002 and continuing for many years, Stevens didn't pay over the withheld payroll taxes to the Internal Revenue Service or file the required quarterly employment tax returns for his business.
When the IRS failed to collect the taxes from the business, they attempted to personally assess Stevens for the taxes. Stevens prevented the IRS from collecting the taxes through bank levies as he kept low balances in his personal and business bank accounts, sometimes leaving a balance of 1 cent.
Image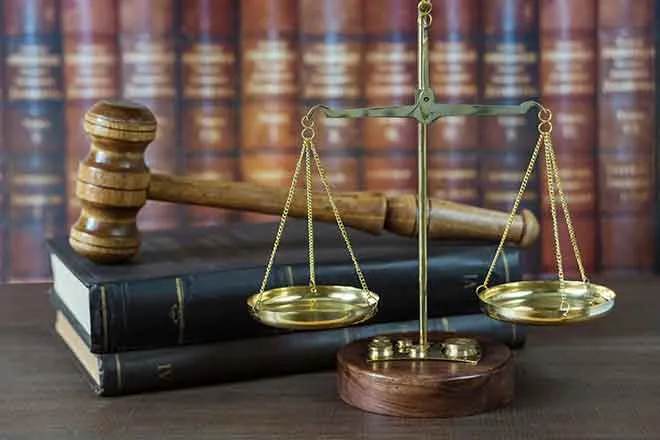 Stevens transferred or directed employees to transfer enough funds to cover expenses of the businesses and then moved any remaining funds to a bank account not subject to IRS levy.
The case was investigated by the IRS Criminal Investigation Unit and was prosecuted by trial attorneys Peter Anthony and Julia Rigg of the tax division.