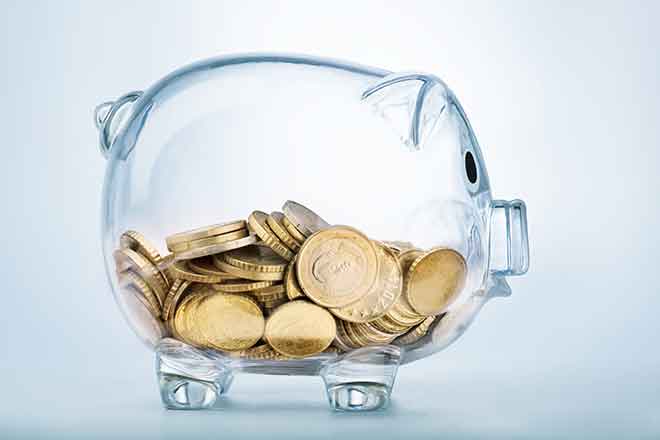 Published
Thursday, June 23, 2022
Robert Davis | The Center Square contributor
(The Center Square) - Colorado taxpayers will receive more in refunds as the state's economy continues to improve, officials said Tuesday.
Governor Jared Polis signed a bill last month that advances Taxpayer's Bill of Rights (TABOR) refunds for most taxpayers to September - before the general election - instead of being paid out next spring.
Initially the refunds were supposed to be $400 for individual filers and $800 for joint filers, but that was revised to $500 for individuals and $1000 for joint filers following positive revenue forecasts.
Now, new economic forecasts show that state revenue has continued to climb since April, and taxpayers are set to receive $750 checks for individuals and $1,500 for people who file jointly.
"We are providing real relief when Coloradans need it most," Polis said during a press conference on Tuesday. "Everyone in our state is feeling the impact of rising costs, and I refuse to let the government sit on taxpayers' money when it could be used to make life a little bit easier for the people of our state."
One reason why Colorado taxpayers are receiving larger refunds is that high gas prices have increased Colorado's severance tax collections, according to the economic estimates that were released on Tuesday.
Data from the American Automobile Association shows that Colorado's average price for a gallon of unleaded gasoline stands at $4.91 as of Wednesday. That's up more than $1.60 over the last 12 months. The national average gas price is $4.95, though several states have average prices that are much higher.
"We are getting money back to people as quickly as possible, providing much-needed relief to Coloradans and their families," State Treasurer Dave Young said.
The refund checks will be made available to taxpayers who file before June 30. Taxpayers who file an extension by October 17 will receive their refunds by January 2023.