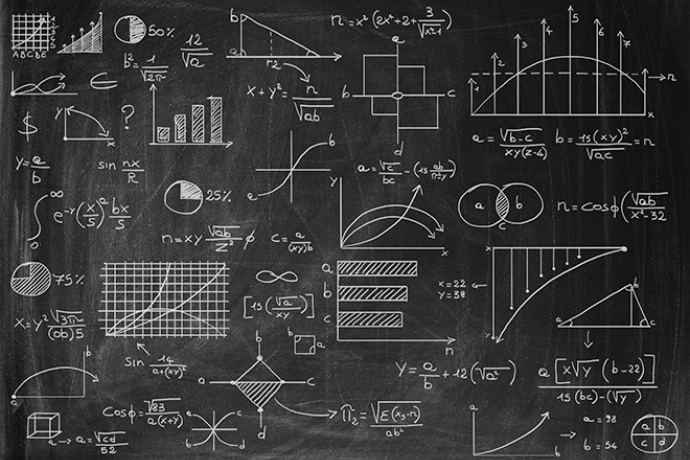 Published
Saturday, October 28, 2017
Christina Gillette Randle, a first-grade teacher at Soaring Eagles Elementary, was named the 2018 Colorado Teacher of the Year today in a surprise announcement by Dr. Katy Anthes, Colorado's Commissioner of Education, at a school assembly.
The Colorado Education Association is a longtime sponsor of the Colorado Teacher of the Year Award, and will provide Randle with a stipend to travel in her new role and networking opportunities with past Colorado Teachers of the Year. CEA President Kerrie Dallman attended the ceremony to congratulate Randle, who is a member of the Harrison Association for Education Employees.
"Working in a school isn't just a job, it's a calling for us," said Dallman, a high school social studies teacher, to the students of Soaring Eagles. "Your teachers want to connect with each and every one of you, and help you discover your passions and reach your goals. Your teachers are your champions, and you could have no greater champion watching out for you and rooting for you than Christina Randle."
"I thank you all for the smiles, hugs, love, and effort," said Randle. "Every day, I appreciate all of my students coming to school prepared to learn. My hope for all students is that they realize how much their teachers care, and how much their teachers want success for each and every person. As teachers, we do everything because we see potential in all students."
Randle will compete for the National Teacher of the Year Award and will be honored with other state Teachers of the Year at a White House ceremony. The six finalists for the 2018 Colorado Teacher of the Year Award are Kathleen Anderson (Strive Prep - Kepner, Denver Public Schools), David Lunn (Liberty Common High School, Poudre School District), Renee Motter (Air Academy High School, Academy School District 20 and Academy Education Association member), Wendy Murphy (Woodmen Hills Elementary School, Falcon School District 49 and Falcon Teachers EA member), Amy Rehberg (Horizon High School, Adams 12 Five Star Schools and District Twelve EA member), and Wendi Sussman (Strive Prep - Federal, Denver Public Schools).
Photo: Dr. Katy Anthes presents 2018 Colorado Teacher of the Year award to Christina Randle.