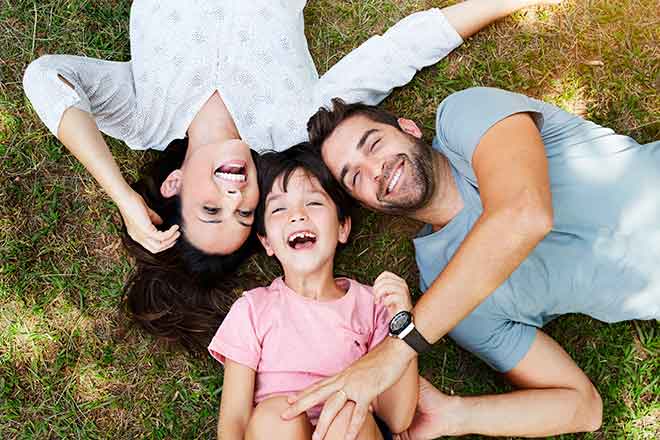 Published
Thursday, January 23, 2020
By Derek Draplin | The Center Square
A group backing paid family leave in Colorado filed two separate ballot measure proposals in case Democrats in the legislature aren't able to pass a bill this session.
Colorado Families First filed two ballot initiative proposals with the state's Legislative Council on Tuesday. If approved, the group would have to collect enough valid signatures to make the 2020 ballot.
"Colorado families overwhelmingly want and expect the legislature to move forward with a plan to provide family and medical leave this year," Lynea Hansen, a spokesperson for the group, said in a statement. "Polling shows 65 percent of Coloradans support the specifics of our paid family and medical leave initiative. If the legislature is unsuccessful at passing a comprehensive policy, we plan to take this initiative to voters."
One of the initiatives would create a 12-week paid leave program that exempts businesses that have fewer than 10 employees. Contributions would be split 50/50 between employers and employees under the initiative.
The other initiative would create a 16 week leave program requiring all businesses to pay the premium. Contributions would be split 75/25 between employers and employees under the second initiative.
Colorado Families First also filed to create a campaign committee supporting the initiatives with the Secretary of State's office.
The group said it expects to receive $500,000 in funding from the Sixteen Thirty Fund, a Washington, D.C.-based progressive advocacy group.
Last session, the Democratic-controlled legislature wasn't able to pass legislation creating a paid family leave program in the state, instead settling for a task force to explore the issue.
This session, Democrats have said passing a paid family leave program is a top priority, but a bill has yet to be introduced two weeks into the legislative session.
The Colorado Chamber of Commerce said in a statement that the proposed ballot initiatives "reflect the same stale approach that has failed with the legislature time and time again."
"A payroll tax on every worker and business in the state will hurt the very people this policy is intended to help - especially small businesses and Coloradans living paycheck-to-paycheck," said Loren Furman, the chamber's senior vice president of state and federal relations. "We will continue to push for a more measured, balanced approach to providing paid leave to those that need it while minimizing the negative consequences."