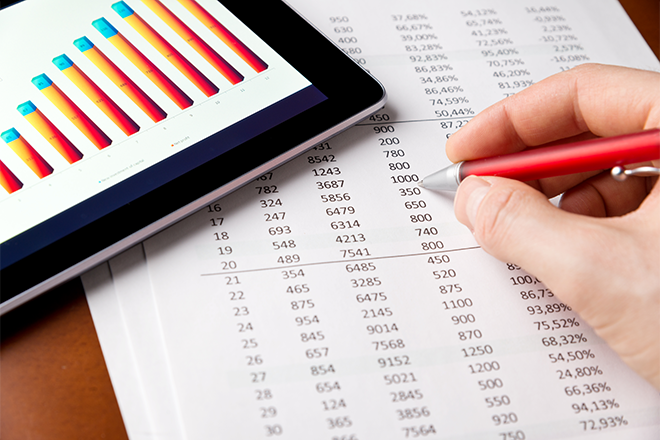 Published
Friday, June 7, 2019
The United States Small Business administration has announced that 28 primary Colorado counties and 11 of their neighboring counties in the state are eligible for loans due to the impacts from a prolonged drought.
The loans are intended to help offset economic losses due to lower revenue caused by drought. The area was in extreme and exceptional drought - the two worst categories - during 2018 and much of the early part of 2019. Most of the eligible counties are along and west of the Continental Divide.
The loans are for economic impacts on businesses dependent on agricultural producers who suffered production losses caused by the disaster, as well as those businesses directly impacted by the disaster.
Primary Colorado Counties
Alamosa
Archuleta
Clear Creek
Conejos
Costilla
Delta
Dolores
Eagle
Garfield
Grand
Gunnison
Hinsdale
Jackson
La Plata
Mesa
Mineral
Moffat
Montezuma
Montrose
Ouray
Pitkin
Rio Blanco
Rio Grande
Routt
Saguache
San Juan
San Miguel
Summit
Neighboring Colorado Counties
Boulder
Chaffee
Custer
Fremont
Gilpin
Huerfano
Jefferson
Lake
Larimer
Las Animas
Park
Businesses that may qualify for loans include small nonfarm businesses, small agricultural cooperatives, and most private nonprofit organizations. Businesses primarily in farming or ranching are not eligible for the SBA loans but may qualify for assistance from the United States Department of Agriculture's Farm Services Agency. Nurseries are eligible for SBA assistance in drought disasters.
SBA can provide up to $2 million in funds with an interest rate of 3.75 percent for businesses and 2.75 percent for nonprofit organizations.
Loan eligibility is based on the financial impact of the disaster, not actual property damage.
Applications are available at https://disasterloan.sba.gov/elaor by calling 800-659-2955. Applications are due by January 30, 2020.
Outside of Colorado, the counties below also qualify for loan assistance.
Arizona: Apache
New Mexico: Colfax, Rio Arriba, San Juan, Taos
Utah: Daggett, Grand, San Juan, Uintah
Wyoming: Albany, Carbon, Sweetwater