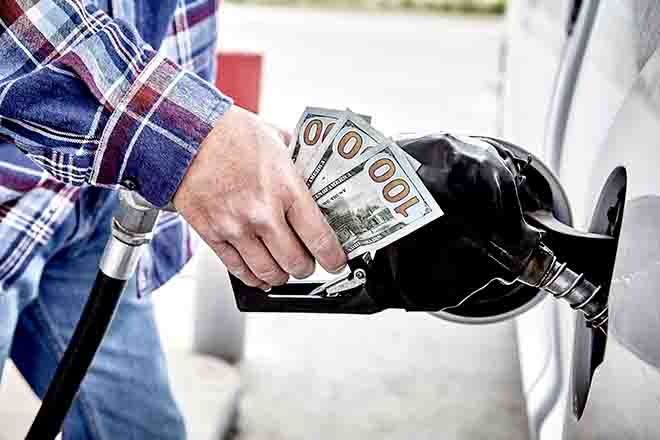 Published
Tuesday, August 9, 2022
(The Center Square) - Colorado's average gas price has dropped by 23 cents over the last week, according to data from AAA.
Overall, Coloradans are paying an average of $4.17 per gallon for regular unleaded gasoline as of Monday. That's still slightly higher than the national average, which currently sits at $4.05 per gallon.
One reason for the declining prices is that the price per-barrel of crude oil has also edged lower on fears of the global economy beginning to slow down, according to Andrew Gross, a spokesperson for AAA.
"Couple that with fewer drivers fueling up, and you have a recipe for gas prices to keep easing," Gross said in a statement. "It's possible that the national average will fall below $4 this week."
In a survey conducted by AAA in late July, the organization found that 64 percent of drivers have made changes to their driving habits since March to combat the persistently high gas prices.
Of that 64 percent, a majority said they are now "driving less" or are "combining errands." Another 56 percent of respondents said they reduced shopping trips and dining out.
These shifting consumer behaviors also decreased the total demand for gasoline, according to new data from the Energy Information Administration. Last week, total demand dropped from 9.25 million barrels per day to 8.54 million by the week's end.
That total is in line with the gas demand recorded in July 2020, when pandemic-related restrictions were the most stringent, according to the data.