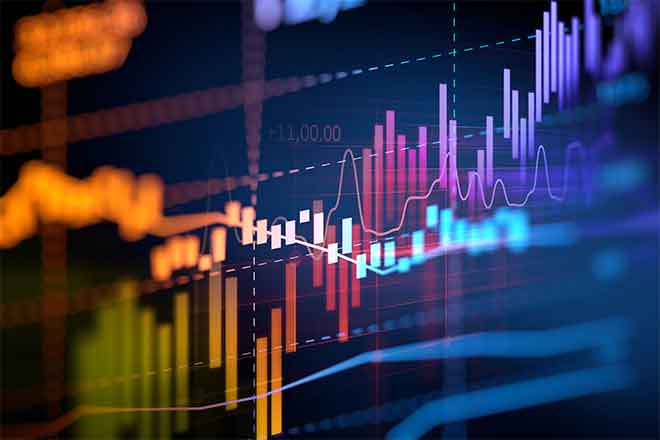 Published
Friday, February 4, 2022
(The Center Square) - Colorado's economic momentum is "expected to continue" this year despite ongoing concerns about the omicron variant and inflation woes, economists said Thursday.
The projection was included in the latest Quarterly Business and Economic Indicators report released by the secretary of state's office and the Leeds Business Research Division at the University of Colorado Boulder.
"A new year always provides opportunities for renewed hope, and despite the extraordinary and unprecedented challenges our state has faced, today's Quarterly Economic Indicators Report provides some much-needed optimism as we begin 2022," Secretary of State Jena Griswold said in a statement.
According to the report, the state has added more than 158,000 jobs back over the last year, representing an annualized growth rate of 5.8 percent. For comparison, the state's unemployment rate improved to 4.8 percent over the same period.
New business filings, which is a measure of state economic activity, were up to 36,625 in 2021's fourth quarter. On a seasonally adjusted basis, new business filings declined by 6.8 percent. Meanwhile, business renewals totaled more than 166,000 in the quarter, a 2.6 percent increase.
However, inflation remains a persistent problem for businesses across the state. The latest consumer price data from the U.S. Bureau of Labor Statistics shows that inflation increased 7.1 percent over the last 12 months, the highest rate recorded in more than 40 years.
"Inflation continues to be a topic of concern for many businesses across the state," said Rich Wobbekind, senior economist and at the Leeds Business Research Division. "But the trend isn't exclusive to Colorado. In fact, 2021 was the first time in nine years that Denver's inflation rate was lower than the nation."