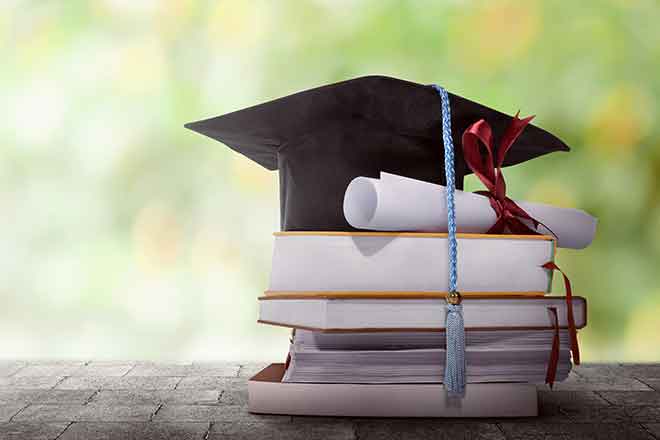 Published
Saturday, April 16, 2022
(The Center Square) - Colorado's education board has received more than 17,000 public comments regarding proposed revisions to the state's social studies standards, the agency said this week.
References to LGBTQ people in the curriculum for grades three and below has become a lightning rod of controversy. The State Board of Education's standards review committee put the language into a proposed draft, then reversed course and removed it. Debate has ensued from both sides on the issue.
The board is expected to discuss the matter again during its regular meeting in May, and a final decision could be made by December.
"The board is obligated to consider public comment before making its final decision," the board said in a statement Wednesday.
Under Colorado law, the State Board of Education is required to review and revise the state educational standards every six years. House Bill 19-1192, passed in 2019, also requires the agency to ensure the curriculum includes the contributions of religious, racial, or ethnic minority groups.
The flood of public comments came from parents, educators, students, concerned citizens who came down on both sides of the issue.
"Sexual identities should not be a part of the curriculum at all," one person said in emailed public comments to the board. "Children do not needlessly need to be confused by these issues. Leave it out of the curriculum. Parents do not want their children indoctrinated nor confused by these issues!"
Lawmakers from Colorado's Democratic LGBTQ+ Caucus sent a letter to the board on Wednesday urging them not to follow through with the proposed change removing the references, saying it is "a backdoor effort to put in a loophole for discrimination."
"We absolutely agree that there are age appropriate indicators, strategies, modes of communication and learning within each grade-level," the lawmakers wrote. "What we have trouble with is understanding why LGBTQ+ history should be excluded. Children grow up with LGBTQ+ people in their families and they grow up understanding that diverse people can love each other."
Educational curriculum and parental rights have become hot topics among communities across the country. Florida recently passed a bill that prohibits teachers educating about "sexual orientation" in kindergarten through third grades, and other states have following suit passing similar measures.
Colorado Republicans introduced House Bill 22-1236, also known as the Parent's Bill of Rights, in February, but the House Committee on Health & Insurance voted to postpone the bill indefinitely in late March.