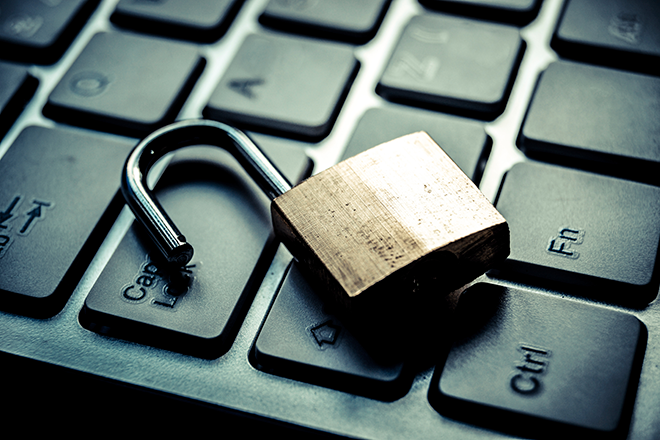 Published
Saturday, February 4, 2017
A new unit has been created in the Colorado U.S. Attorney's Office's Criminal Division: The Cybercrime and National Security Section. The section will be staffed with six Assistant United States Attorneys who are experts in investigating and prosecuting cyber-enabled crimes and national security cases.
In addition to already having several cyber specialists, a national security cyber coordinator, and an anti-terrorism coordinator, the office created a Digital Currency Crimes Coordinator to address the emerging threat of criminals using digital currency and dark-net forums to commit serious crime that is difficult to track using traditional investigative techniques. Because of the ground-breaking work that the office has done in that area as well as other areas of cybercrime, it was recently awarded a cyber-dedicated Assistant U.S. Attorney. With that new position and because of the creation of the specialized section, the office will be able to respond to new, and ever more serious threats in the areas of cybercrime and national security.
The creation of the section will allow the office to build on the work it has already been doing in cybercrime and national security cases. The section will continue to expand its investigations and prosecutions of national security and terrorism matters, such as a case which involved a Colorado woman who met an ISIS fighter online and attempted to travel to Syria and provide support to the terrorist group, and a case where the defendant is charged for attempting to use an explosive device to destroy the Nederland Police Department.
Statistics support the need for the new section - the District has increased its investigations and prosecutions into hacking and other cybercrimes by 20 percent over the last two years.
"Cybercrime and national security crimes are increasingly urgent threats in the District of Colorado," said Acting U.S. Attorney Bob Troyer. "This is what we do: identify emerging threats that we can effectively address, and fluidly deploy an elite team to meet the threat."
The unit will also continue to build on the working relationships with law enforcement partners and private industry. It will continue to conduct outreach and training to both law enforcement and private industry to solicit collaboration on cybercrime prevention and reporting.