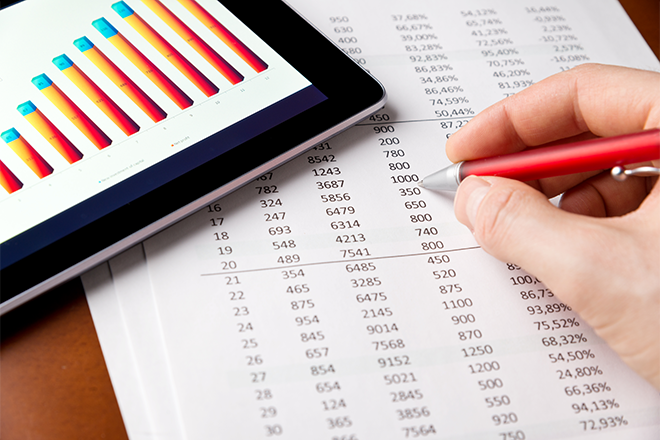 Published
Friday, March 29, 2019
The U.S. Small Business administration is making low-interest federal disaster loans available small non-farm businesses in 31 Colorado counties. The loans are intended to help offset economic losses caused by drought conditions.
Thirteen counties were designated as primary disaster areas.
Eligibility covers both the economic impacts on businesses dependent on farmers and ranchers that have suffered agricultural production losses caused by the drought, as well as businesses directly impacted by drought according to Tanya Garfield, Director of the SBA's Disaster Field Operations Center - West.
Primary Counties
Chaffee
Crowley
Custer
Elbert
El Paso
Fremont
Huerfano
Lake
Las Animas
Lincoln
Otero
Park
Pueblo
Loans are based on the financial impact of the drought and are not for property damage. Interest rates are currently 3.74 percent for businesses and 2.75 percent for private nonprofit organizations, and have a maximum term of 30 years.
Adjoining counties are also covered by the designation.
Contiguous Counties
Alamosa
Arapahoe
Baca
Bent
Cheyenne
Clear Creek
Costilla
Douglas
Eagle
Gunnison
Jefferson
Kiowa
Kit Carson
Pitkin
Saguache
Summit
Teller
Washington
Producers in Colfax and Union counties in New Mexico may also be eligible.
While businesses mainly in ranching and farming are not eligible for the SBA loans, nurseries are eligible in drought disasters. A similar declaration was made by the United States Department of Agriculture covering the same counties and is intended to help agricultural producers.
Application are available online at https://disasterloan.sba.gov/ela. Additional information is available from the SBA Customer Service Center by calling 800-659-2955.