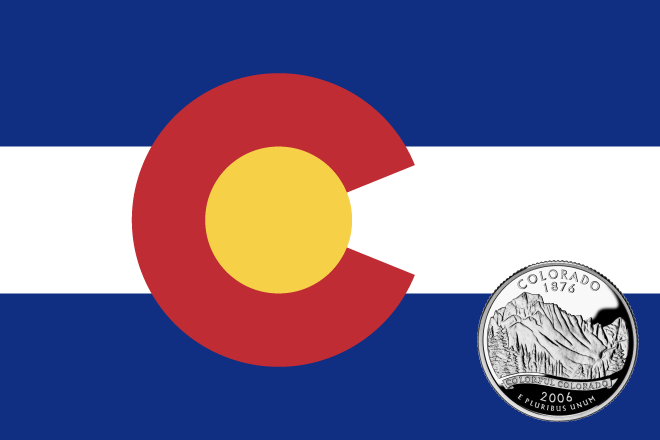 Published
Friday, June 9, 2017
Colorado-based Dish Network has been ordered by a federal court in Illinois to pay $280 million in penalties following the conclusion of a long-running court case that alleged invasion of consumer privacy through violations of the National Do Not Call Registry.
A Federal Trade Commission (FTC) investigation determined that Dish Network violated the FTC's Telemarketing Sales Rule, which includes provisions prohibiting telemarketing calls to phone numbers on the National Do Not Call Registry, telemarketing calls to persons who have asked a seller not to call them, and provisions prohibiting robocalls - computer-generated calls to thousands of phone numbers in rapid succession. The FTC referred the case to the Department of Justice, which filed a lawsuit in 2009.
The case went to trial in January 2016 before U.S. District Judge Sue E. Myerscough. The bench trial lasted approximately five weeks.
In her ruling, Judge Myerscough found that Dish Network violated the do not call laws and invaded the privacy rights of American consumers, and that it knew or should have known that its actions were illegal.
Judge Myerscough also found that Dish Network was liable for the telemarketing violations of its so-called "retailers"--call centers that sold Dish Network programming by any means necessary. "Dish's reckless decision to use anyone with a call center without any vetting or meaningful supervision demonstrates a disregard for the consuming public," the judge wrote in her 475-page opinion. She went on to note the total penalty amount was appropriate given that "Dish caused millions and millions of violations of the Do Not Call Laws, and Dish has minimized the significance of its own errors in direct telemarketing and steadfastly denied any responsibility for the actions of its [retailers]. The injury to consumers, the disregard for the law, and the steadfast refusal to accept responsibility require a significant and substantial monetary award."
"The National Do Not Call Registry is a popular federal program for the public to reduce the number of unwanted sales calls," said Acting Assistant Attorney General Chad A. Readler of the Justice Department's Civil Division. "This case demonstrates the Department of Justice's commitment to smart enforcement of consumer protection laws, and sends a clear message to businesses that they must comply with the Do Not Call rules."
"The outcome of this case shows companies will pay a hefty price for violating consumers' privacy with unwanted calls," said Acting FTC Chairman Maureen K. Ohlhausen. "This is a great result for consumers, and I am grateful to FTC staff for their years of tenacious work investigating and developing this case. We and our Department of Justice and state partners will continue to bring enforcement actions against Do Not Call violators."
Dish Network reported quarterly earnings in early May. The company reported revenue of $3.7 billion, with a profit of $376 million. It has 13.5 million paid television subscribers as of March 31, down about 350,000 subscribes from the same period in 2016. The company was founded in 1981 as part of EchoStar, and became independent in 1996.