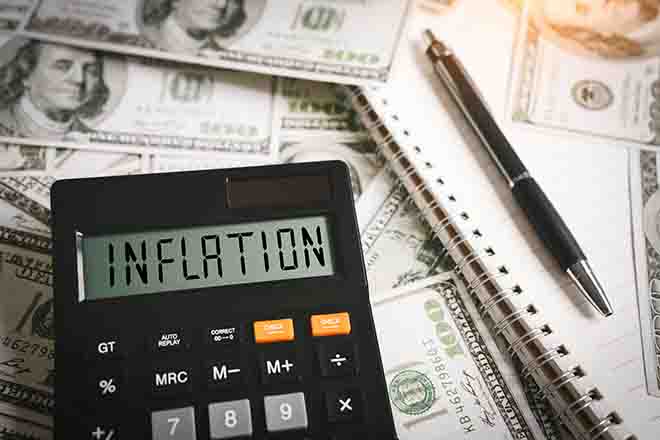 Published
Saturday, April 1, 2023
(The Center Square) - The Federal Reserve's interest rate hikes aren't affecting the tight labor market in the services sector and aren't lowering the associated inflation, according to an economic bulletin from the Kansas City Federal Reserve.
An article by economists Karlye Dilts Stedman and Emily Pollard reviewed how interest rates were raised by the Federal Reserve to mitigate inflation. They concluded the continued rising of interest rates might not cool the service industry's influence on inflation.
"Because labor tightness in these industries has contributed substantially to elevated inflation, this pattern suggests a potential roadblock for monetary policy in effectively bringing down core services inflation and provides a potential reason why monetary policy has yet to cool the labor market enough to bring inflation back to target," the article stated.
After an interest rate of almost zero last year, the Fed raised the interest rate 25 basis points in March to a range of 4.75 percent to 5 percent, the ninth straight increase. There was speculation the Fed wouldn't increase rates due to recent bank failures. The Fed's twofold focus is to get inflation at 2 percent and achieve maximum employment.
The unadjusted 12-month inflation rate for services was 7.3 percent in February compared to the previous year, according to consumer price index information from the Bureau of Labor Statistics. The seasonally adjusted inflation rate for services in February was 0.6 percent higher than January.
The tightening of monetary policy hasn't affected the job market, which often continues to have multiple openings for every unemployed person. The economists conclude the Fed's monetary policy might take longer to influence the services labor market.
"The services sector, in particular, has contributed substantially to recent inflation, reflecting ongoing imbalances in labor markets where supply remains impaired and demand remains robust," the article stated. "Because labor represents a substantial input cost in service industries, services inflation is more responsive to labor market tightness compared with goods inflation. Moreover, because service production tends to be less capital intensive and services consumption is less likely to be financed, it also tends to respond less quickly to rising interest rates. Thus, monetary policy may take longer to influence a key source of current inflation - the tight labor market in services."
They also noted a previous bulletin by associates at the Kansas City Fed found an increase in the tight labor market passes through to inflation in core services at more than three times the rate it affects inflation in the cost of goods.