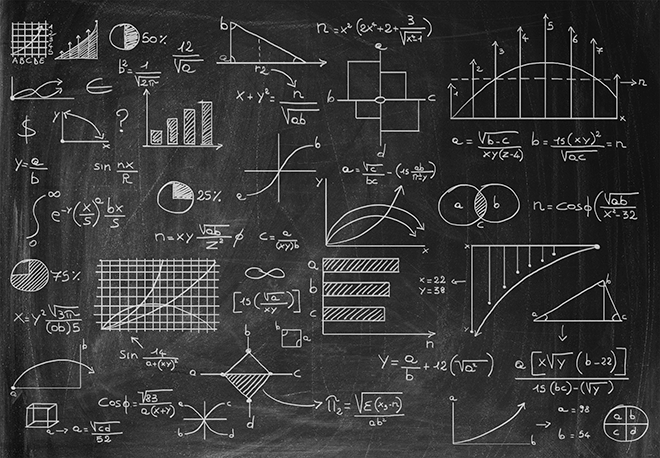 Published
Sunday, April 29, 2018
Lamar Community College has invited Dr. Kim Hunter Reed, Executive Director of the Colorado Department of Higher Education, to serve as the keynote address for its upcoming 2018 Commencement ceremony.
The ceremony is set for 10:00 a.m. May 5 at the LCC Wellness Center. Over 200 degree or certificate-seeking students are eligible to walk in commencement, including fall 2017 graduates as well as spring and summer 2018 candidates for graduation.
Dr. Reed has served in her current role with the Colorado Department of Higher Education since March 2017. Immediately prior, she served in President Obama's administration as deputy undersecretary at the U.S. Department of Education, leading postsecondary diversity and inclusion work, supporting strong student and outcomes focused policies and aggressive national outreach efforts. She also led the White House Initiative on Historically Black Colleges and Universities.
Dr. Reed has extensive higher education and government experience, having chaired Louisiana's higher education transition team in 2015 and served as Louisiana's state policy director. She previously served as chief of staff for the Louisiana Board of Regents and executive vice president of the University of Louisiana System. Prior to those roles, she served on the faculty at Southern University in Baton Rouge and was executive assistant to the president and interim vice president of student affairs at Southeastern Louisiana University in Hammond.
Dr. Reed, a native of Houston, Texas, is a two-time graduate of Louisiana State University with a bachelor's degree in broadcast journalism and a Master of Public Administration degree. She earned a doctorate in public policy from Southern University in Baton Rouge, Louisiana.
Each year, LCC faculty members choose two students to speak on behalf of the graduating class. Laura Lindholm and Michelle Batista-Majalca were chosen to speak during the ceremony. Lindholm is from Eads. She will be graduating Magna Cum Laude with an Associate of Arts in Business and was honored earlier in the year as one of LCC's representatives on the All-Colorado Academic Team. Batista-Majalca will be graduating with an Associate of Arts. She came to LCC from Johnstown, Colorado, to join the LCC Volleyball team and was recently honored as one of LCC's 2018 Rising Star award recipients.
No tickets are required for admittance to the Commencement ceremony.
A reception for graduates and their families will follow the celebration.
Family members who are unable to attend may also view the Commencement ceremony via live web streaming. A link will be available on the LCC website at www.lamarcc.edu/graduation.
Parking will be available in the Wellness Center parking lot. Overflow parking will be available in the large student parking lots north of Todd-Burch Residence Hall, the Betz Technology Center, and the staff parking lot. No parking will be allowed in the borrow ditches west of the Wellness Center.